Navigation Caribbean - Martinique 04. 11. 2023 – 18. 11. 2023
Price: 927 €/person/2 weeks
Route: MARTINIK-ST.LUCIA-GRENADINES-GRENADA-ST.VINCENT-MARTINIK (The length of the route cca 450 NM)
Price includes:
Boat rental
Captain of the ship
Bedding
Final cleaning of the ship
Fees for anchoring in the home port of the first and last night
Deposit insurance

Price does not include:
Insurance of persons
Used fuel
Charges for anchoring and staying in a non-home port
Charges for national parks and voyages
Board (the crew provides and pays for the boat's captain)
Transport for the ship's captain
The first Europeans, who explore the islands of the Caribbean and come to Martinique, were the sailors of Christopher Columbus, around 1502. They found only a few of Caribbean Indians here, who called the island of Martinique Madinina, the island of flowers. The influx of colonists quickly swept traditional indigenous culture out of the world. For most of them, there were fatal diseases that Europeans brought here.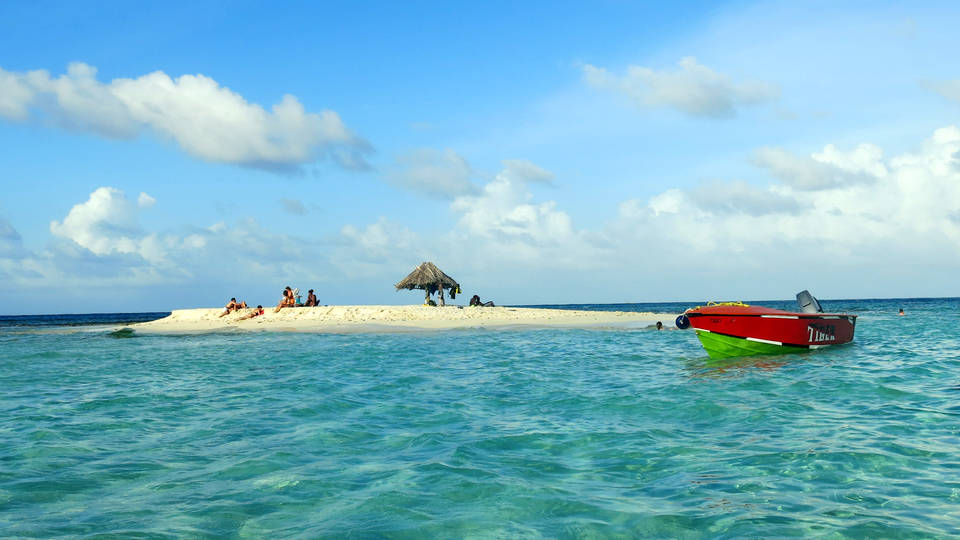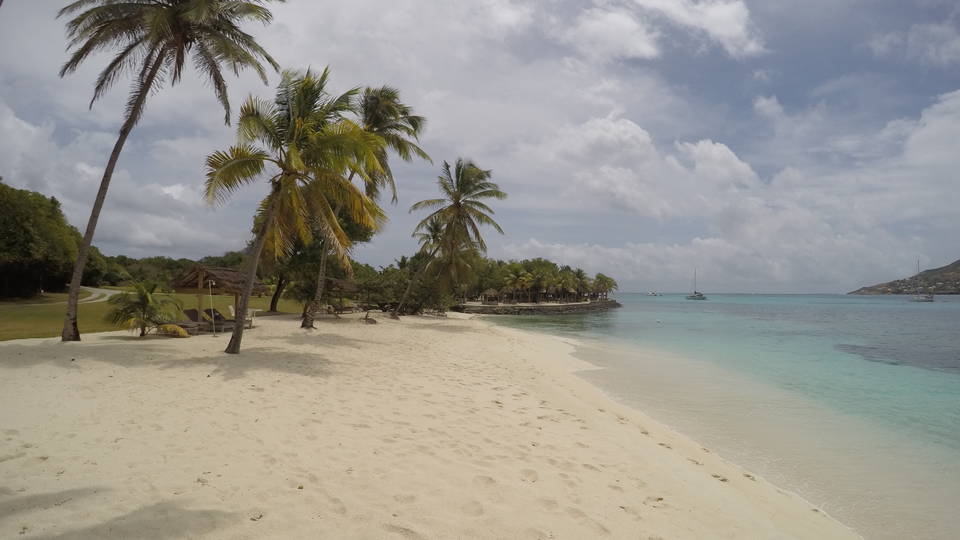 The whole area of the islands is very fertile and therefore in demand. The newly established sugar plantations began to prosper and more and more manpower was needed to cultivate them. Therefore, King Louis XIII issued in 1636 permission to import slaves from Africa. Their descendants still make up the majority of the Martinique population. Saint Pierre became the capital of Martinique. On May 8, 1902, the eruption of Mont Pelée volcano destroyed the entire city. The disaster claimed almost 30,000 lives. Shortly afterwards, the port of Fort-de-France was recognized as the capital.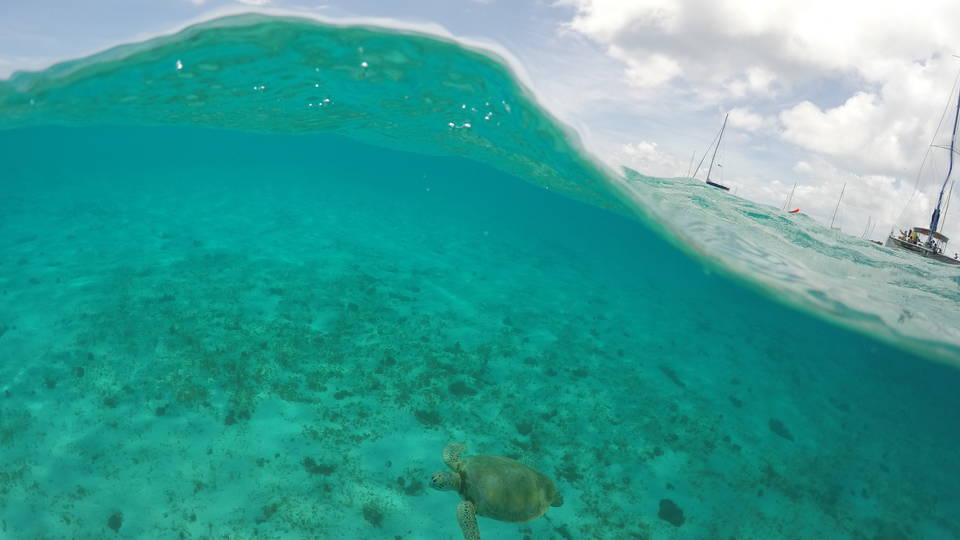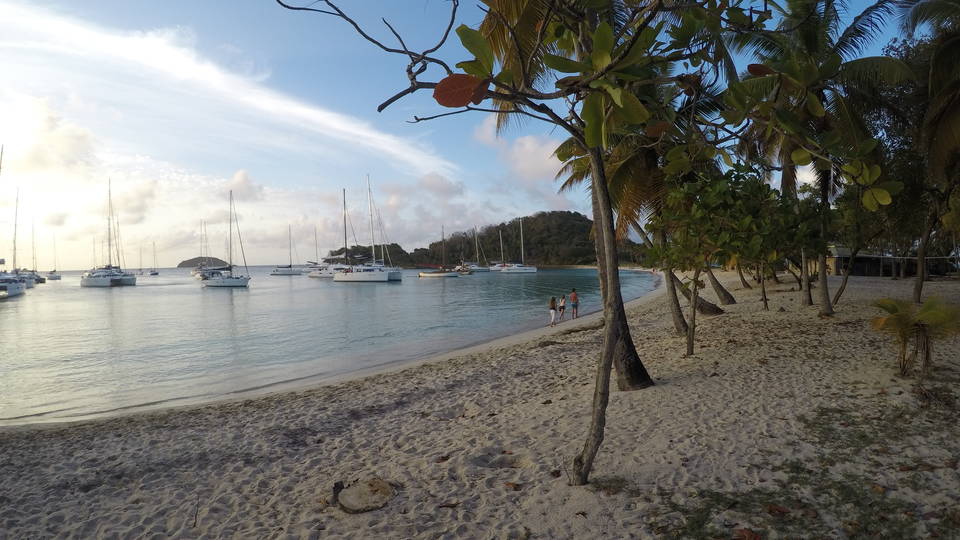 Another island, we will explore, is the island of St. Lucia. The island is usually called Helena of the West Indies. This name is an association with Helen of Troy and is very significant, because the British and the French waged many wars over this territory. On the island we can find several volcanoes, and therefore fertile volcanic soil. Unfortunately, most of the rainforests here have already been cut down.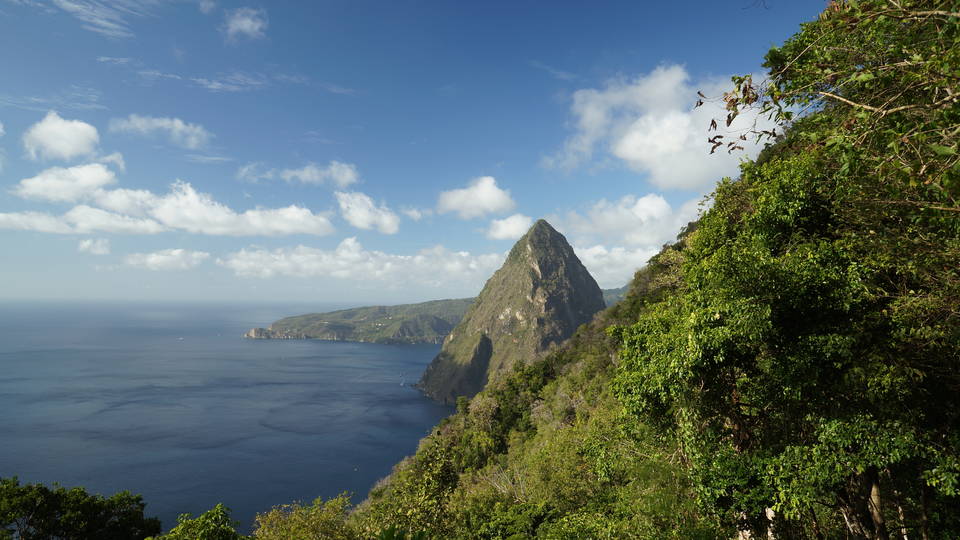 The next point of our voyage will be the Grenadine archipelago, which is dominated by the island of Saint Vincent. This island state in the Caribbean in the archipelago of the Lesser Antilles is one of the Windward Islands, which lie off the north coast of South America. The island of Saint Vincent (344 km²), which is of volcanic origin, occupies most of the country's territory. The rest are the Grenadines, consisting of 32 smaller coral islands, only half of them are inhabited. The larger islands are Bequia, Canouan, Mustique, Union Island. The climate is hot and humid.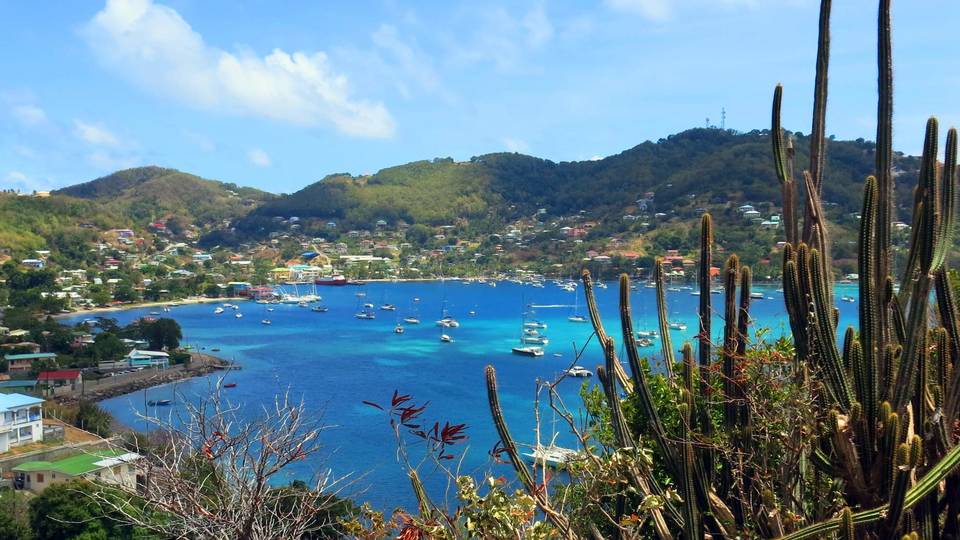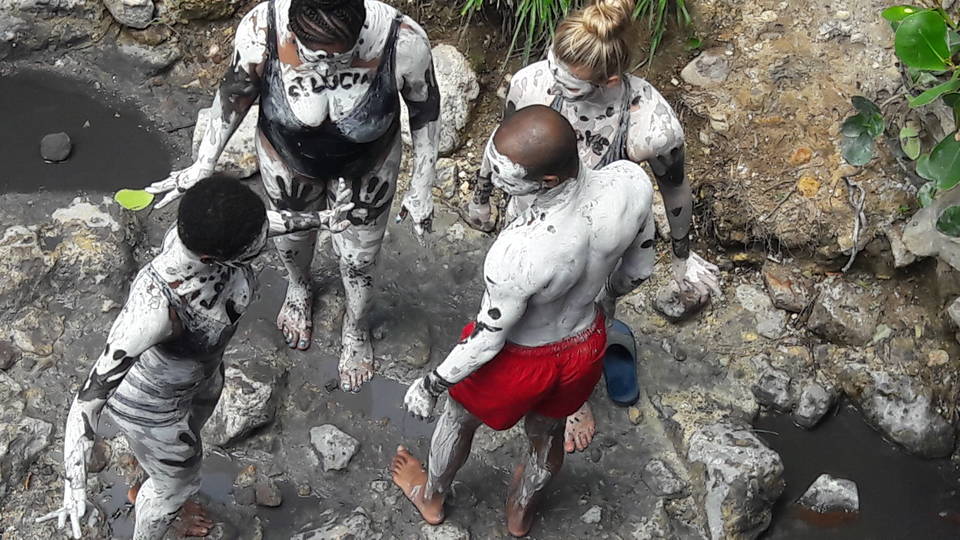 Price and term of cruise (person/week)