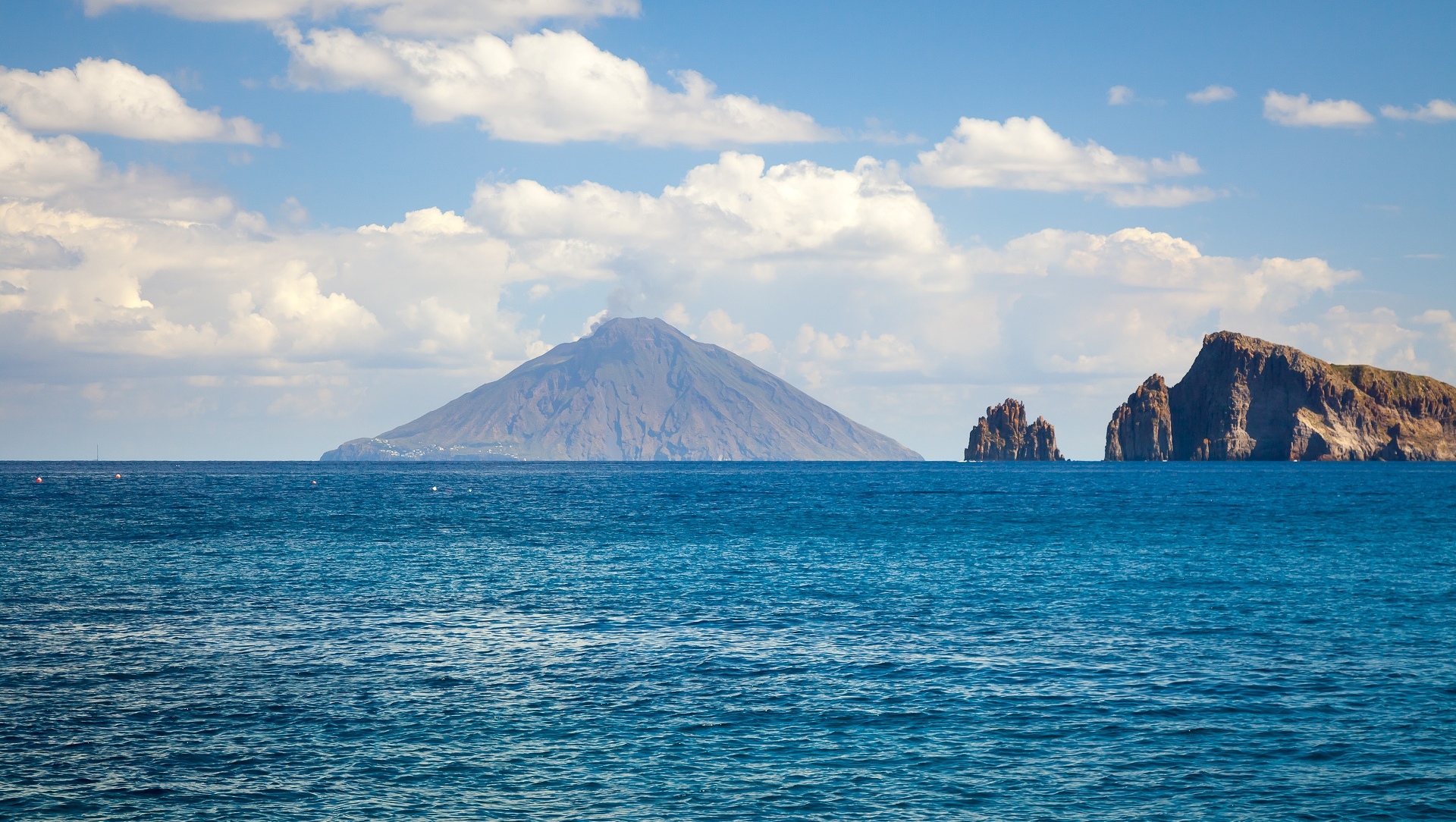 Navigation Italy - Lipari 23. 03. 2024 – 30. 03. 2024
Price: 414 €/person/week
Route: Palermo - Lipari - Egady - Palermo (the length of the route cca 250 NM)
Price includes:
Boat rental
Skipper
Final cleaning of the ship
Fees for anchoring in the home port of the first and last night
Deposit insurance
Bedding
Price does not includes:
Personal insurance
Used fuel
Charges for anchoring and staying in marina
Board (the crew provides and pays for the skipper)
Transport (the crew provides and pays the transport for the skipper)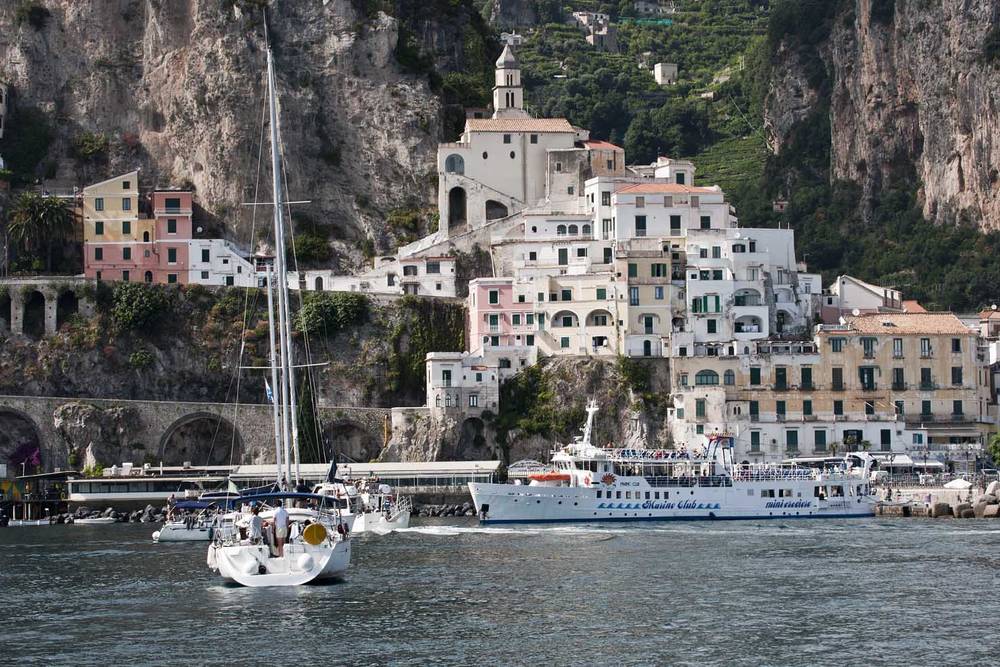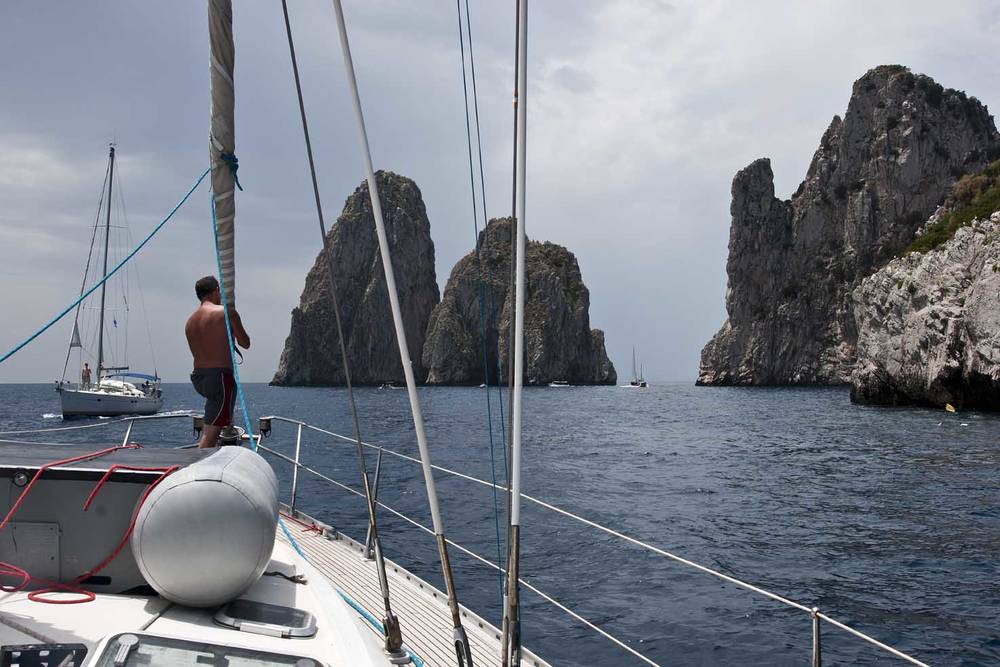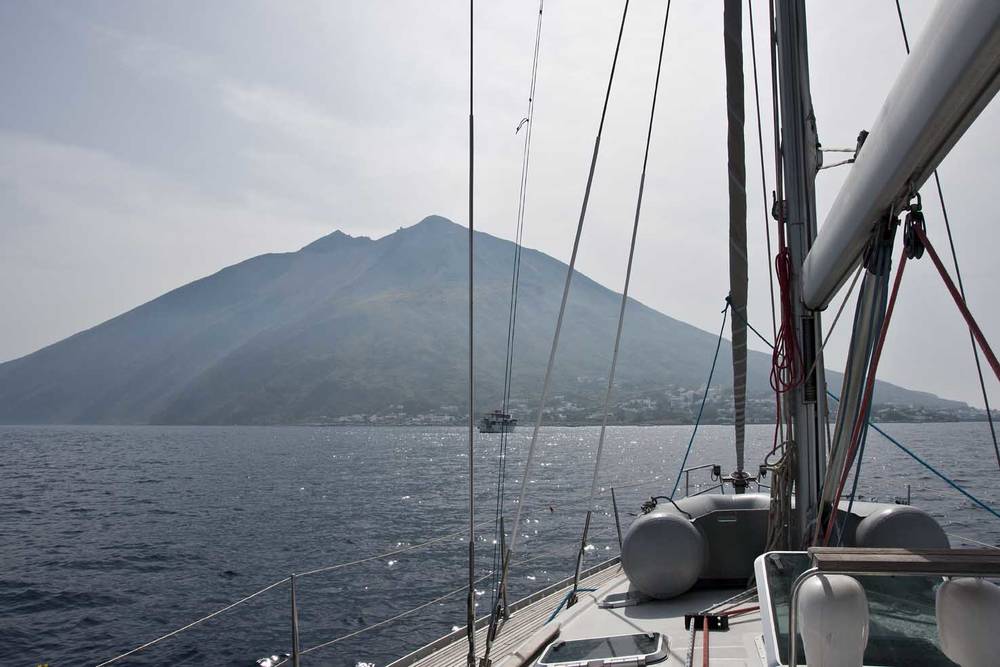 Stromboli
Stromboli volcano is the most active volcano in Europe and its eruption can be observed several times an hour. The island functions as a natural lighthouse, marking the northeastern edge of the Aeolian Islands. Its name comes from Greek and describes its conical shape. However, volcanic activity is manifested not at the highest point, but in craters on the northwestern slope.
The outflow of hot lava on December 29, 2002 and the loose rock caused a wave that damaged the village of Stromboli, which still retains its original character - narrow streets inaccessible to cars, the white character of houses undisturbed by modern buildings.
With a guide, it is also possible to take a three-hour climb to the top. The best view of volcanic eruptions is found from the top of Pizzo Sopra la Fossa. The best time to observe is after dark, when a lava fountain, ejected from a crater, rolls to the sea along the slope of Sciara del Fuoco and glows bright purple and orange into the night.
Vulcano
Vulcano is one of the most famous islands of the Aeolian archipelago, which lies closest to the Sicilian coast. Originally, there were two islands, Vulcano itself and the youngest volcano Vulcanello. In the 16th century, however, they were united by a stream of lava. Today, there are sulfur springs and mud baths on the low neck created in this way. For tourists, the biggest attraction is the Grand Cratere, the youngest in a series of volcanoes on the island of Vulcano. Volcanic activity on the island allows not only a spa in a sulfur lake, but also a pleasant bath in a natural bubble bath on the seabed.
Salina
Salina is an island with two peaks - Monte Fosso delle Felci and Monte dei Porri. Monte Fosso delle Felci is the higher one and reaches an altitude of 962 m. The ascent to the top takes about 3 hours. From the top of the mountain under favorable conditions you can see all the islets that make up the Aeolian Islands. The most attractive inhabited place in the Aeolian Islands is the village of Pollara.
Price and term of cruise (person/week)