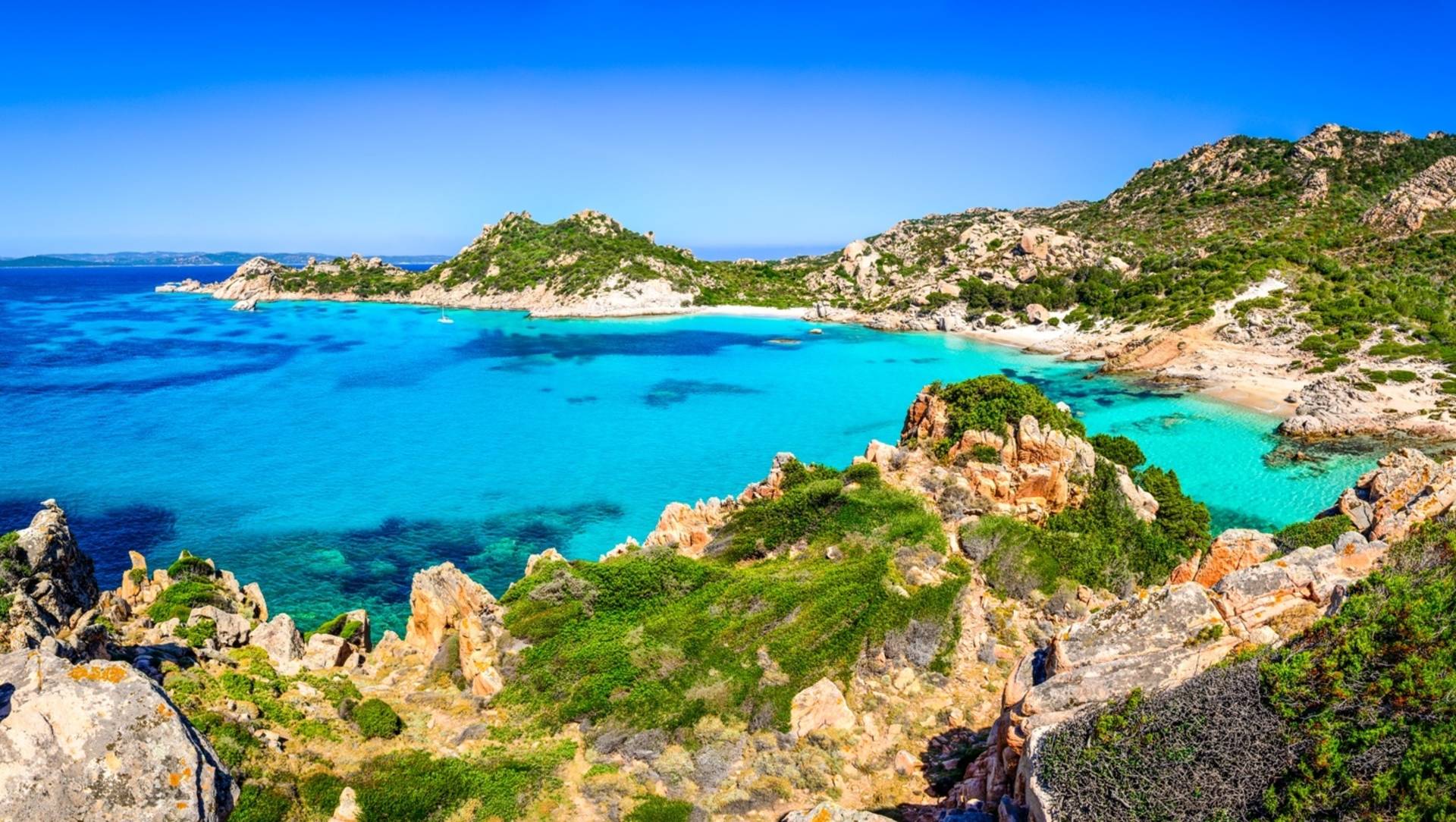 Navigation Italy - Sardinia 07. 09. 2024 – 14. 09. 2024
Price: 540 €/person/week
Route: Sardinia - marina di Portisco - Corsica -Sardinia - marina di Portisco (the length of the route cca 240 NM)
Price includes:
Rent a boat for a week
Skipper
Final cleaning of the ship
Anchor fees at the home port
Deposit insurance

Price does not include:
Bedding
Insurance of persons
Used fuel (approx. 25 €/person)
Charges for anchoring and staying in a non-home port (approx. 30 €/person)
Board (the crew provides and pays for the boat's captain)
Transport (the crew provides and pays the transport for the ship's captain)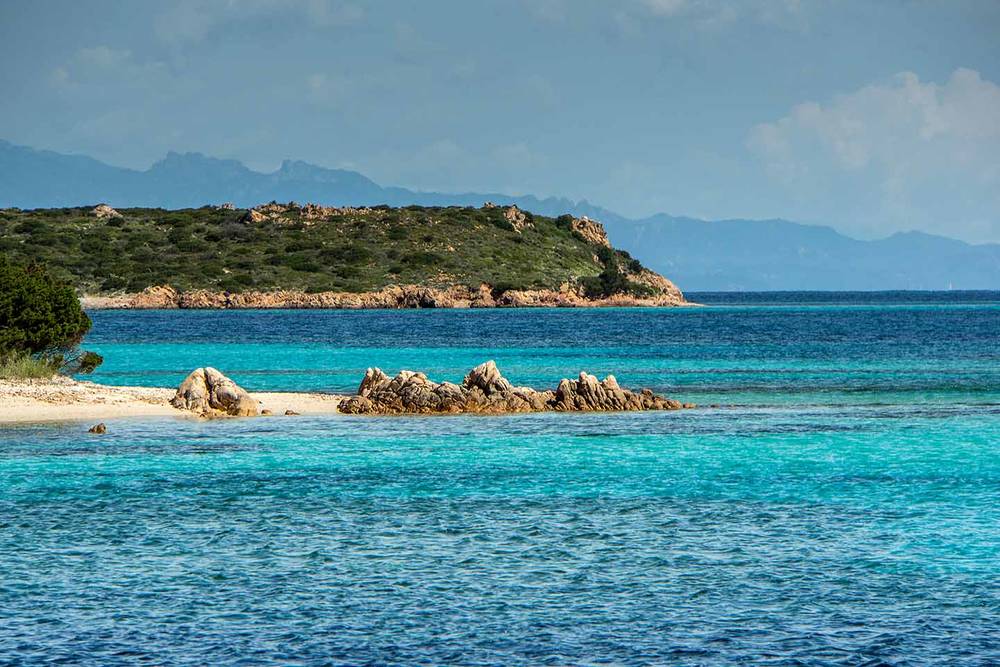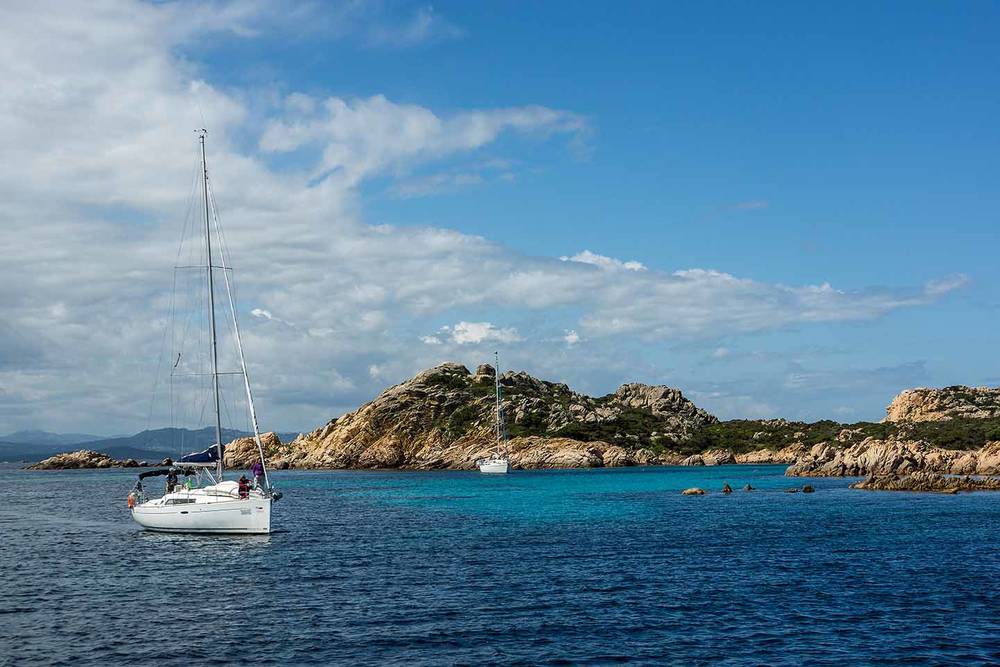 Sardinia
The area was inhabited for more than 4,000 years, making it rich in cultural and historical monuments, such as the tomb of Coddu Vecchio or the 11th-century Basilica of Olbia. The area is not poor in natural monuments either, as evidenced by, for example, La Magdalena National Park or Cape Capricciolli.
In the north of Sardinia, you will be captivated by the Emerald Coast, Costa Smeralda, formed by granite rocks glistening in the Sardinian sun. The great popularity of the place also brings its shortcomings - that are for example very high prices.
It is worth to mention the city of Olbia, which was probably founded by the mythical figure Iola. More likely, however, it was founded by Punic tribes between 6.- 4. BC. During the Roman Empire, Olbia laid on an important route from Rome to Ostia, thanks to which it became rich. After a period of decline, the city of Olbia was restored around the year 1000, as evidenced by the magnificent monuments of that time (such as the church of San Simplicit).
Magdalena National Park is located on the archipelago of the same name consisting of four main islands (La Maddalena, Caprera, Santo Stefano, Spargi) and other smaller islands, the most famous of them is the island of Budelli for its pink beach. It is also interesting to visit Garibaldi's house on the island of Caprera, where equipment and objects from the last period of the general's life are preserved.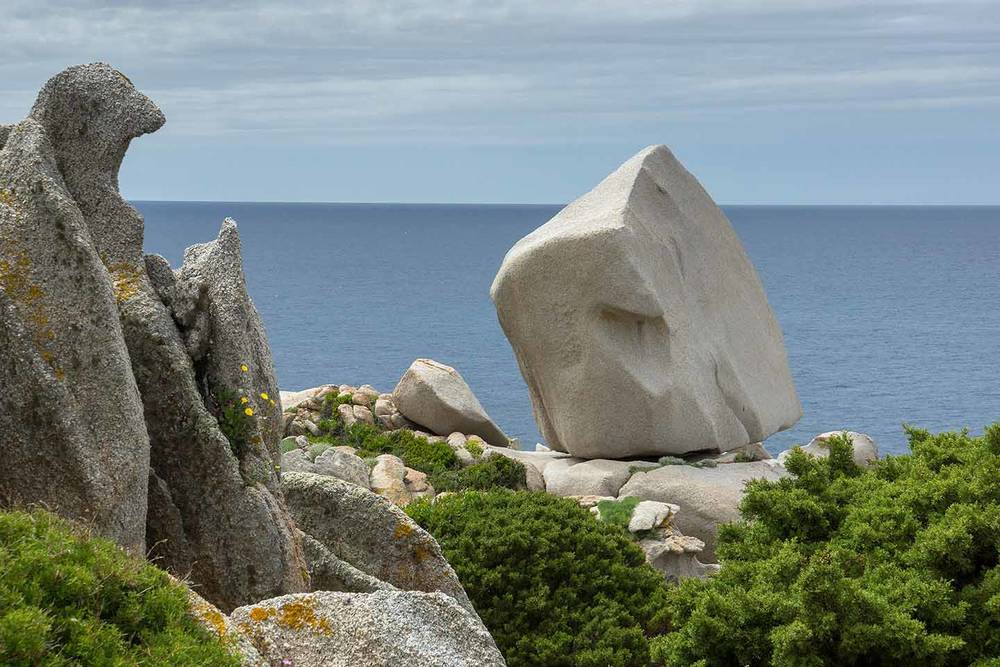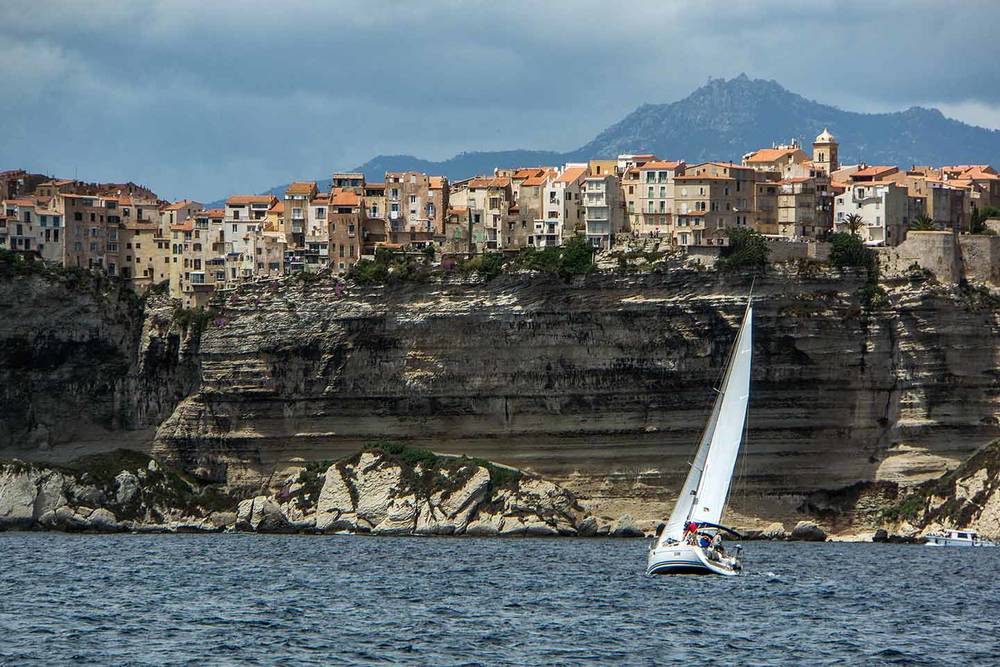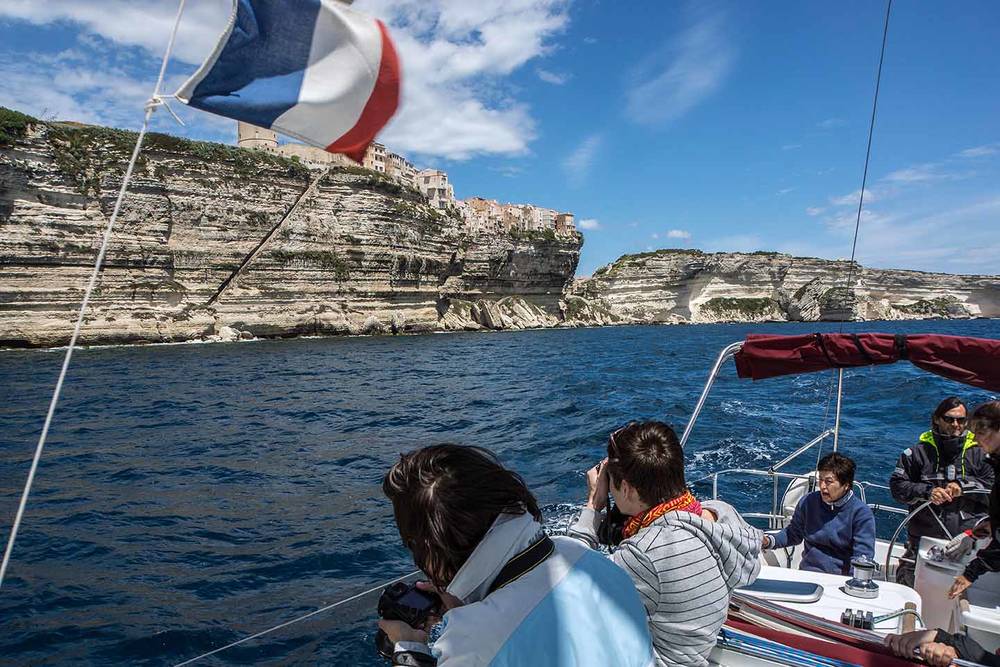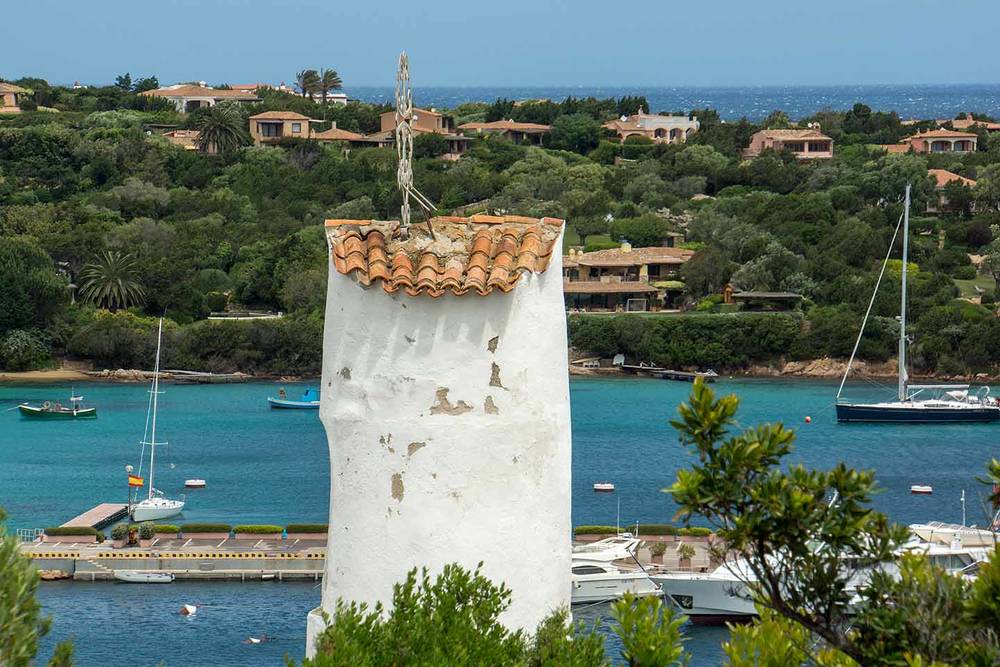 Corsica
It has always been one of the most popular areas, inhabited since prehistoric times, as evidenced by the number of menhirs, cult sites and fortifications. The south of Corsica, especially the Alta Rocca area, is a beautiful, sunlit landscape. Thanks to its beautiful sandy beaches, the Golfe de Valinco is the best on the island of Corsica for swimming enthusiasts. Inland, there are scenic mountains to visit, among others - Propriana, Ornan and Sartenais, which can be overcome without much effort. In Roccapina it is necessary to visit the sandy bay with the famous stone lion. On the southern tip of Corsica lies Bonifacio - the most impressive city on the island.
It is founded as a fortress on limestone rocks above the deep bay of Corsica (64 m) at the southernmost tip. The settlement of Janovany has always formed a special, isolated part of the island. Between the fortress in the western part of the rocky peninsula and the harbor deep in the bay lies the old town, connected by steep paths to the port district. The most interesting church is the church of St-Dominique (St. Dominic) from the 13th century.
Price and term of cruise (person/week)