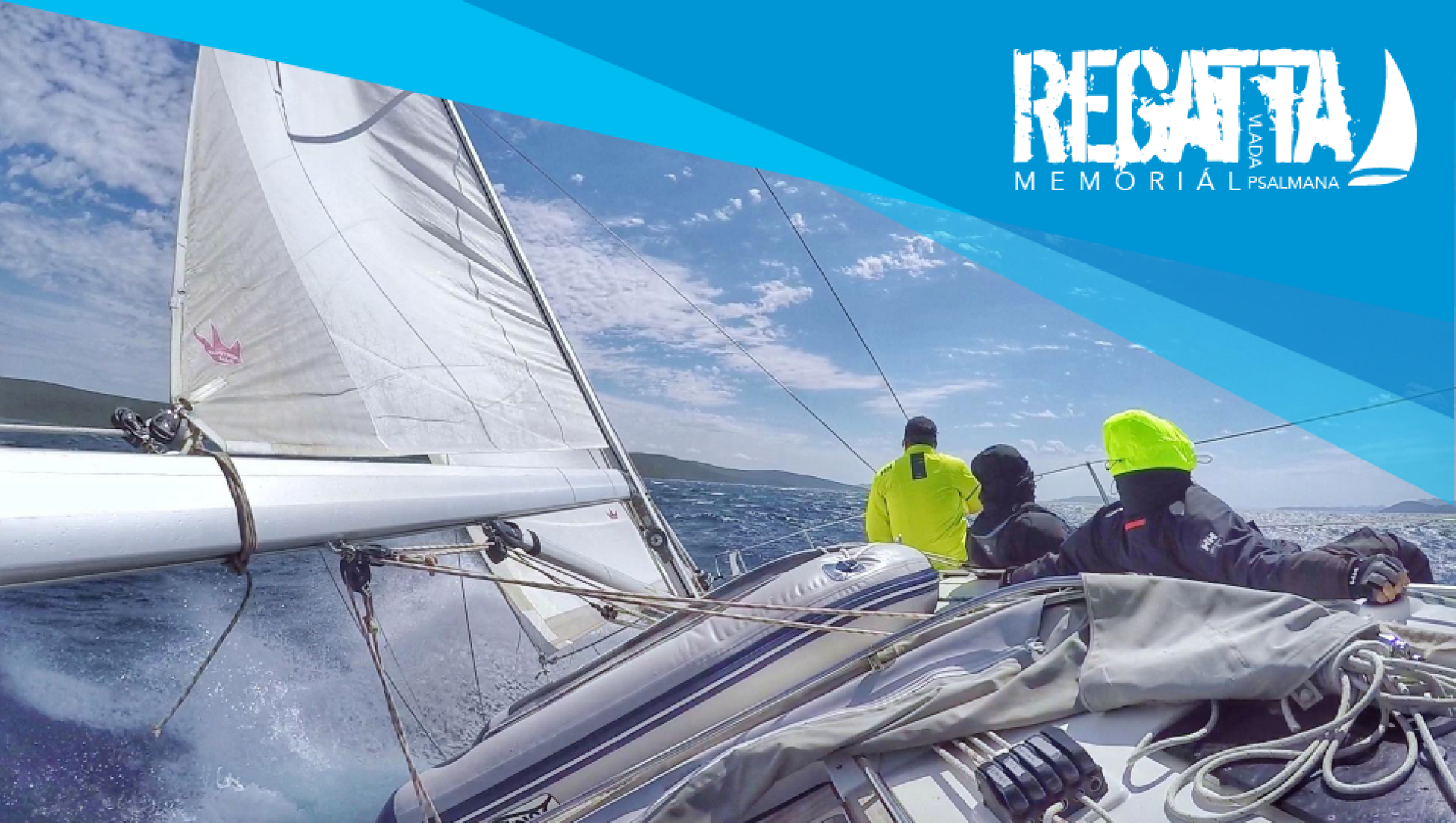 Experience the sporty atmosphere of adrenaline regatta yachting and maximize your team!
Get to know great people and start new friendly and business relationships that can last forever.
Meet the sea wolves who will help you and share their stories and experience.
This year's 13th annual AAAYacht Regatta is organized in honor of our friend and passionate sailor Vladimir Psalman, who has greatly contributed to the development of sailing in Slovakia and in the Czech Republic. The aim of the course is to learn how to use a gennaker for a pleasure voyage. The course is designed for a mildly advanced recreational yacht or for sailors interested in regatta sailing.
Regatta 11. 05. 2024 - 18. 05. 2024
Location: Murter, Marina Hramina, Croatia
Yacht: Bavaria Cruiser 41 / 2016 / 2017
Price: 740 €/person
Price includes:
Sailing Instructor/Skipper
Final cleaning of the yacht
Bedding
Anchor fees at the home port
Price does not include:
Insurance of persons
Insurance regatta 25 €/person
Fee SZJ 5 €/person
Tourist tax 1,5 €/person/day
Used fuel
Fees for anchoring and staying in a non-home port
Meals (by default it is prepared from common stock, even for the Skipper)
Transport (it is solved in the form of co-driving in the car, it is also provided for the Skipper)
Gennaker - regatta 25 €/person
PHOTO GALLERY - see, how the looked 2019!
Price and term of regatta (person/week)