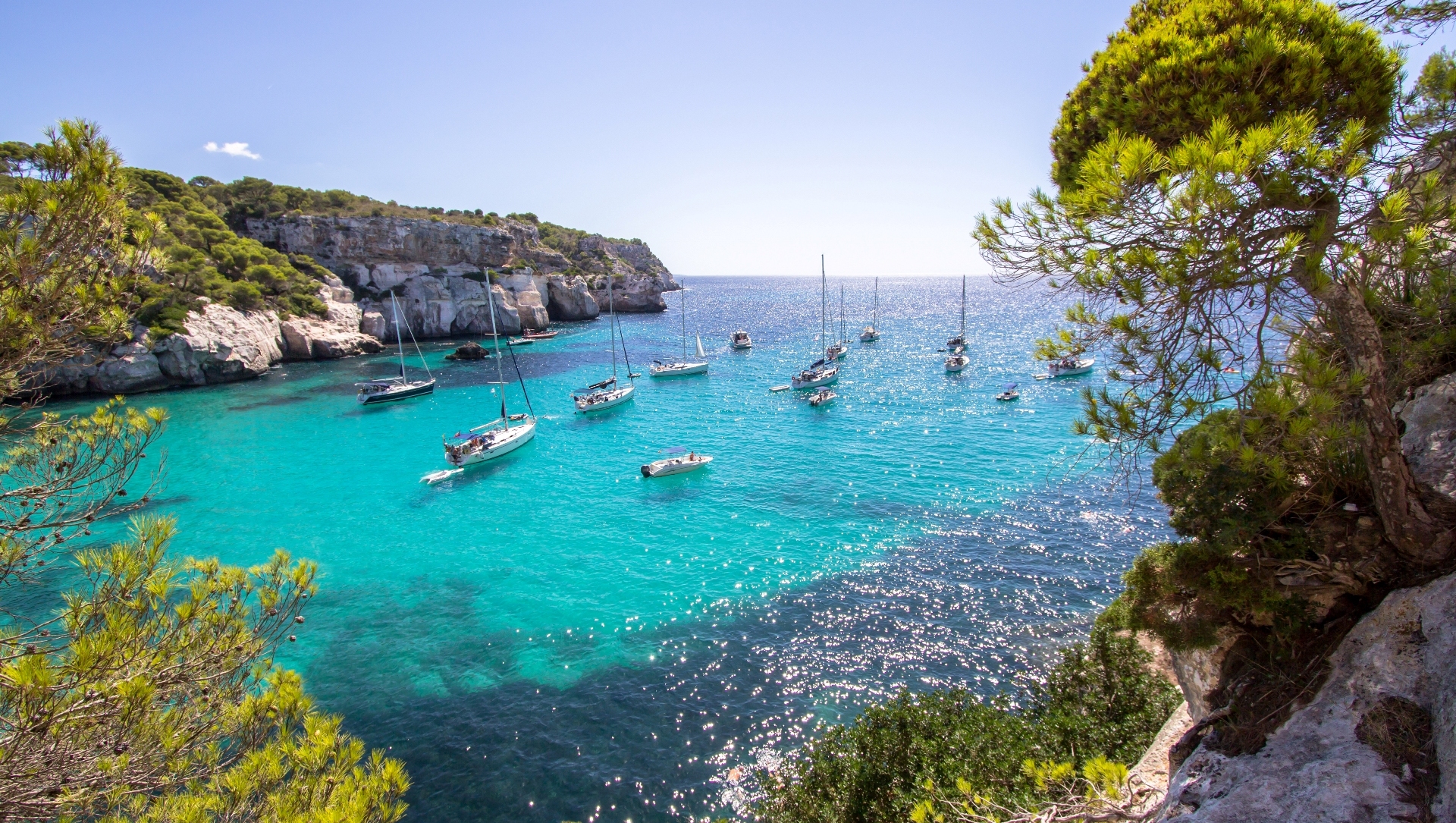 Navigation Spain - Balearic Islands 09. 09. 2023 – 16. 09. 2023
Price: 540 €/person/week
Route: Mallorca - Menorca - Ibiza - Mallorca (the length of the route cca 300 NM)
Price include:
Rent a boat for a week
Skipper
Final cleaning of the ship
Anchor fees at the home port
Deposit insurance
Price does not include:
Bedding
Insurance of persons
Used fuel (approx. 25 €/person)
Charges for anchoring and staying in a non-home port (approx. 30 €/person)
Board (the crew provides and pays for the boat's captain)
Transport (the crew provides and pays the transport for the ship's captain)

The Balearic Islands are one of the 17 autonomous regions of Spain. Along with Spanish, Catalan is the official language. Historically, it is a busy area, the Phoenicians and Greeks already knew it. Later, the territory of the Balearic Islands was subjugated by Carthage, and after their destruction, the island became a refuge for pirates. In year 123 BC they were ruled by Rome and the Roman settlers who founded today's Balearic capital, Palma de Mallorca. Since then, olives have been grown in the Balearic Islands. In Pollense, for example, a Roman aqueduct has been preserved to this day.
There are many Balearic islands, but only four of them, are inhabited: Mallorca, Menorca, Ibiza and Formentera. The island of Mallorca got its name from the Romans because it is the largest of the Balearic Islands. It is a popular tourist destination. It hides high mountains in the north, drier areas reminiscent of deserts, but also fertile lowlands, all available to sea and beach. The capital Palma de Mallorca is located in Mallorca. It is dominated by a Gothic cathedral, which is close to the port. Mallorca became part of Spain only during the 19th century.
Menorca is the second-largest island in the Balearic Islands with the least wild history. In addition to beautiful beaches, it also abounds in deposits of stone and stone creations that surround you at every step, not only from our period, but also from archaic times. That is why Menorca is sometimes called the "open-air museum". So far, Menorca has withstood tourism well because it has become a biosphere reserve.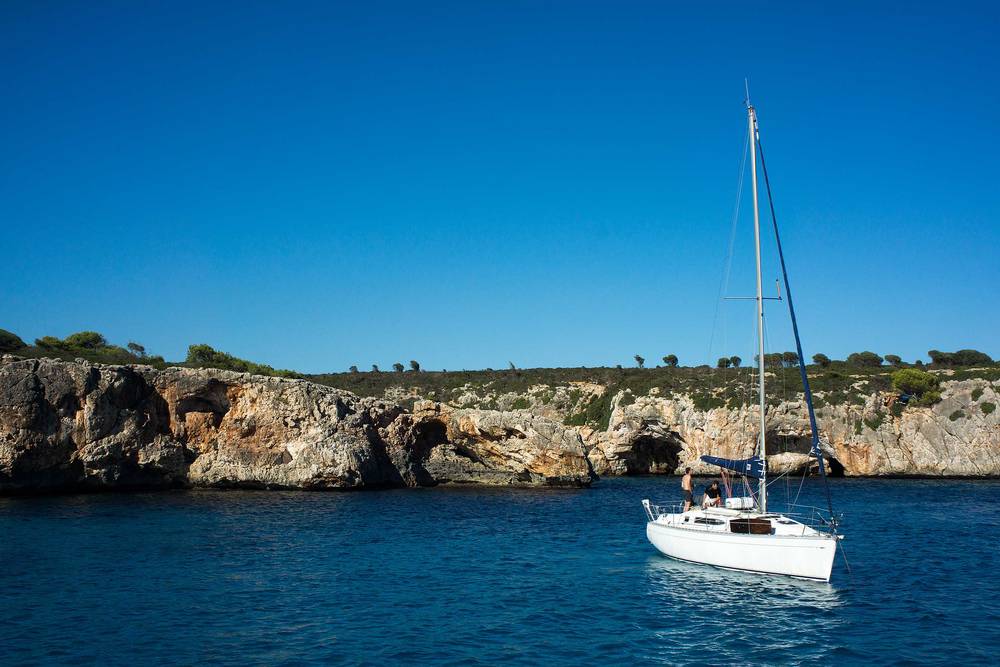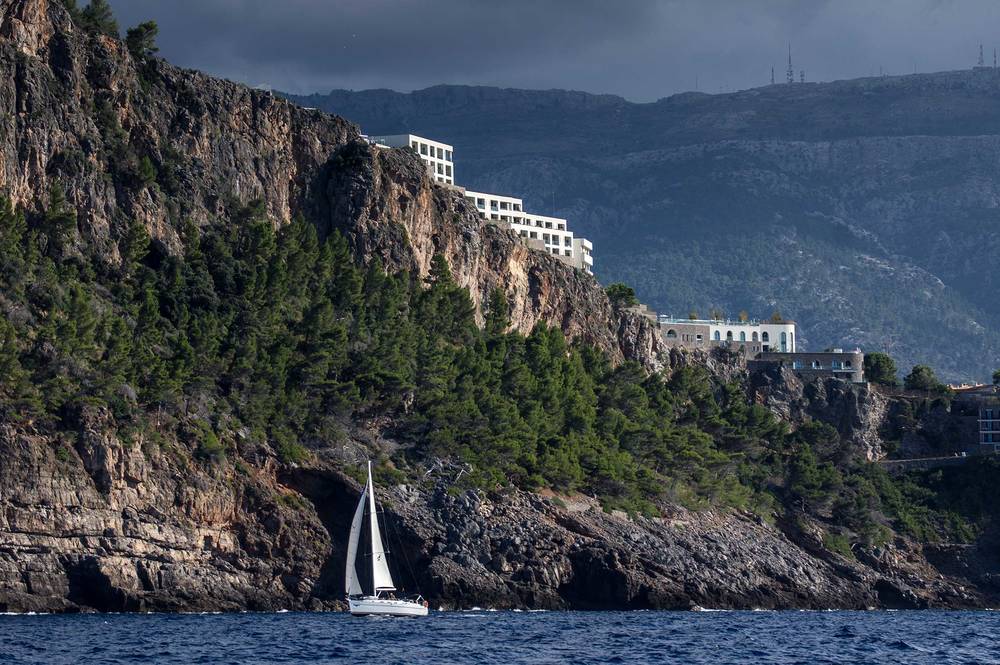 The size of another island is Ibiza, which, together with Formentera, is referred to as the "pine islands". The human settlement can be evidenced by rock paintings and megaliths from the beginning of the 2nd millennium BC. and the name itself is obviously after the Egyptian god Besa. The armies of Vandals and Arab Almoravids were swept across the island, and from 1474 the fate of Ibiza was tied to Spain. In the 15th and 16th centuries, the islands no longer aroused interest in connection with the ocean voyage and became the target of pirates. Eventually, the people of Ibiza also turned to piracy.
Formentera has been inhabited, as evidenced by the megalithic tombs, since the 2nd millennium BC. At the time when the Balearic Islands were ruled by Carthage, the island was not inhabited - it is a peculiarity when the nearby island of Ibiza was the center of the western Mediterranean. Archaeologists have found abundant human activity here only since the domination of Rome, 123 BC. From them it also bears its name - Frumanteria = fertile. It lost its fertility due to the drying up of water and thanks to pirate attacks in the 16th century. completely depopulated.
Price and term of cruise (person/week)