What is the best time to begin with the preparations for charter the yacht?
If you want to book a boat for a specific date next year, the best time to do so is in November or December this year.The yacht, you would like to order, will be available for the date you picked, you get the maximum discount and also you secure for yourself plenty of time for solving all the possible problems that might occur. Even if you miss this dates we recommended, the rule stays the same – the sooner the better. Because of increasing interest in spending a vacation on a yacht, rather do not count on decrease of the price. You also have to consider if you have your own captain or you need to hire one. This is closely related not only to the overall budget but also to the type of boat you rent. Our company provides services of Czech and Slovak skippers.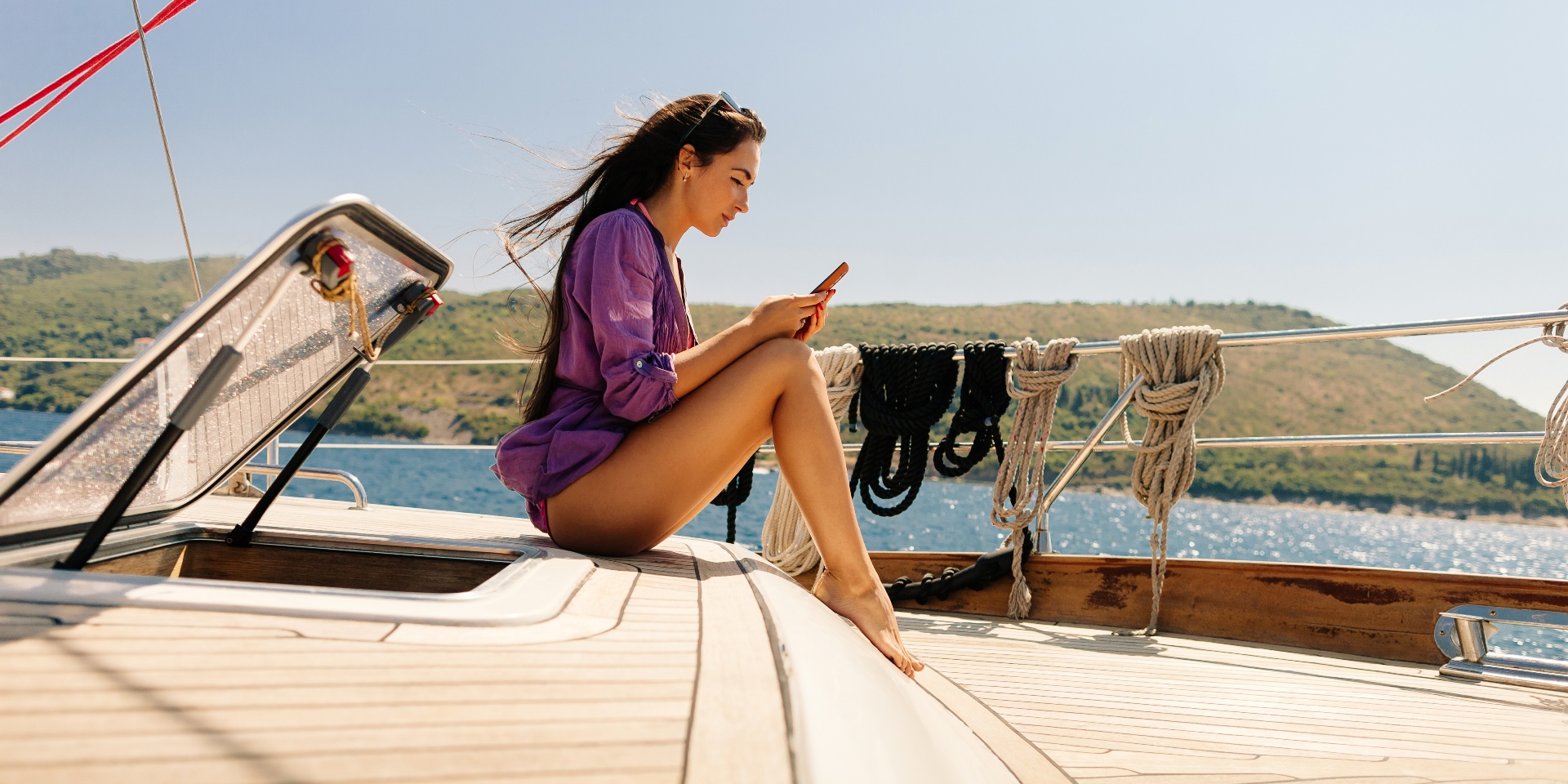 Pretty much, we are able to rent a boat for you at any place in the world you would like to spend your vacation. Otherwise the most attractive localities for us are Croatia, Greece and Italy. The very dissected coast of Croatia with hundreds of islands, thousands of bays, mythical Greece or romantic Italy? Contact Us and we will be pleased to help you find an ideal destination for you.
The ideal season for sailing itself is spring and autumn. It is not too hot, the marines and bays ideal for anchoring are not overfull, rents are cheaper and there is a big probability that the wind for sailing will be better. It is also more favorable if you plan on sightseeing.
The best time for diving is from June till the end of September. Unfortunately, the date does not depend only on you sometimes and you have to consider also other facts. For example what is your planned budget, is there a suitable boat available in the chosen locality or when does your whole crew get days off.
How big should the charter yacht be?
The rule is - the more people on one boat, the smaller costs per person. If you decide to fill also the extra beds in the saloon, the boat might feel a bit overcrowded and it will probably decrease the comfort and discretion of the whole crew. We advice you to count person as a member of your crew no sooner than after he pays his deposit.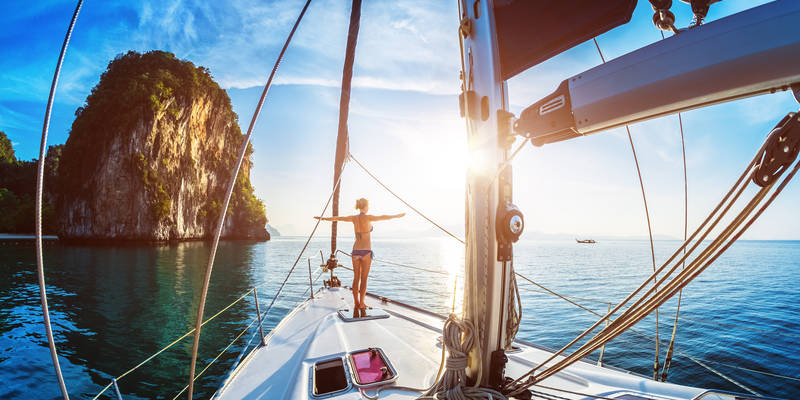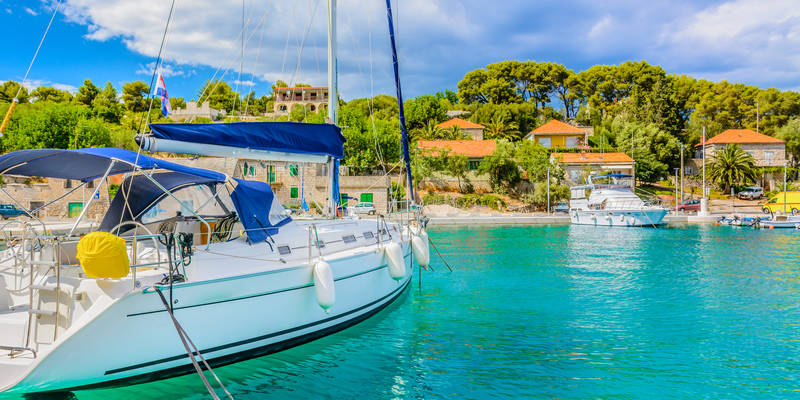 How does a selection of the boat look like?
AAAYacht will make easier this stage for you thanks to the modern technologies that we use while making a sketch for you. Imagine that you would like to go to Croatian Sukosan in the first week of August. You know how many people you have in your crew and you would like to know what the possibilities of boats from which you can chose are. We will help you thanks to our well arranged tables that carry information about the price of particular ships, the year of their manufacture and the number of cabins they carry. If you already decided which boat you would like, click on that boat and after filling in your contact info, clink on SEND to finish the ordering process. Then you just have to wait for confirmation of your rental.
For those of you, who don't hold the captain's licence or are not confident enough to sail alone without a professional, our experienced captains are available. The itinerary is obviously planned based on the request of the crew. The captain only considers, if it is possible according to time plan and weather situation.
How is it with the prices of boats?
You can be sure that there is almost no chance that you will find more beneficial offer for boat rentals. For most of our offers we arranged for you a discount of 5-10% in comparison with other charter companies. If you register your e-mail, we will also inform you about advantageous offers.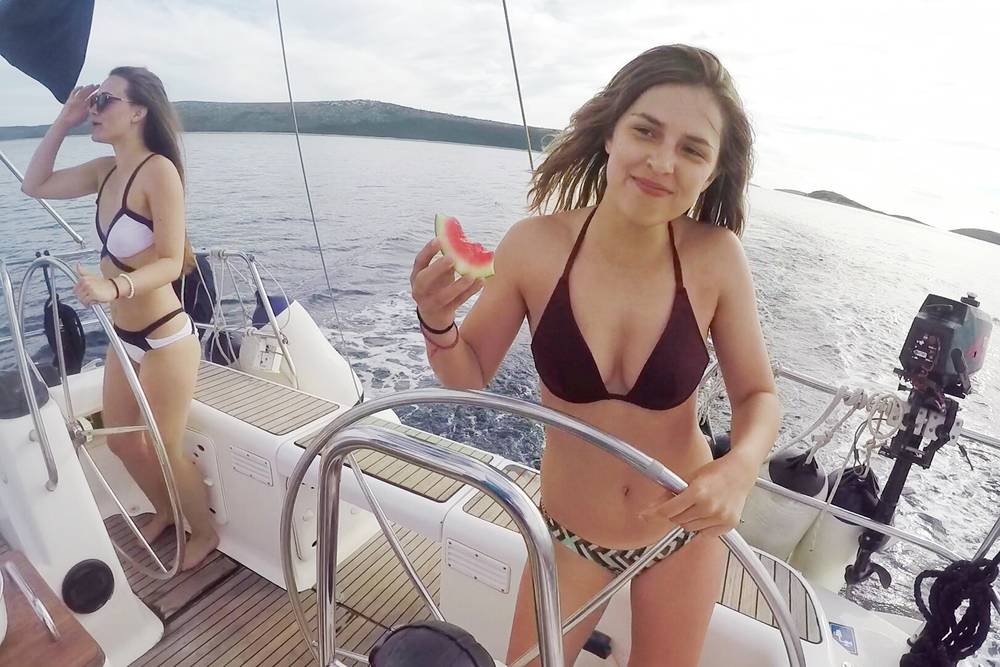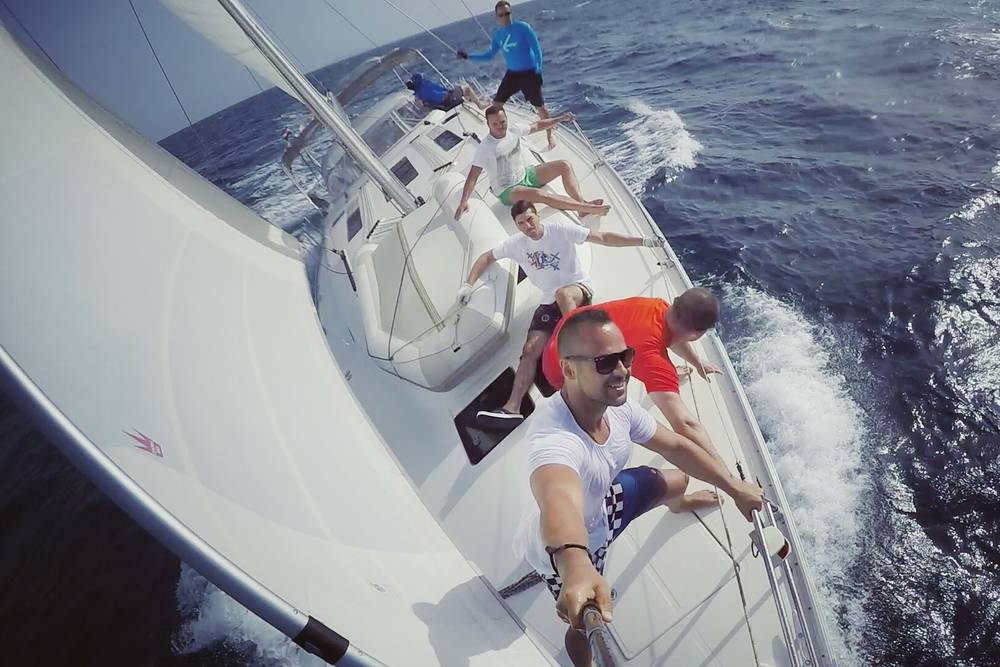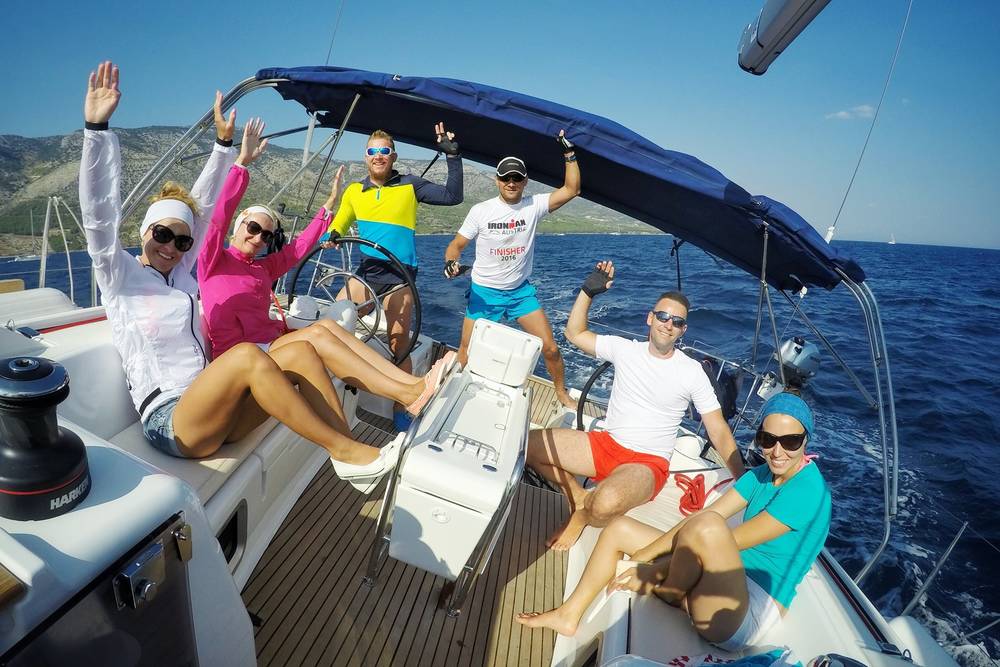 What to do after the rental of the boat?
1. Collect a deposit on boat rental from all members of the crew.
2. Prepayment – 10 - 50% of the price of rental within a week after the purchase.
3. Balance payment – cca 45 days before the charter starts.
4. Fill in the list of crewmembers - crew list: name, surname, place and date of birth, nationality and number of passport or ID.
5. Purchase of supplies and money exchange
In case you travel to Croatia, it is better to exchange the money for Croatian Kuna (you can use Euros as well but it is not very efficient). According to food supplies, it is usually better to shop for groceries in local supermarkets. You can buy exactly what you want to eat at that moment and the food is fresh.
6. Departure
Take into account unpredictable circumstances like a car defect, traffic or a column on the highway etc.
7. Boat takeover and putting to the sea
The official time to make check-in is usually every Saturday at 5 p.m. but often the boat is already prepared around 2 p.m. and therefore you might be able to set the sail earlier. The official time to return the boat is every Saturday at 9 a.m. Most of the charter companies demand return back already on Friday evening because unpredictable problems may occur.
8. Deposit
For payment of the deposit you can use usual bank cards (MC, VISA) or cash. You can arrange the deposit insurance in the Czech Republic or directly by the charter company in marina. And after that, the only thing that remains is to sail away and enjoy the vacation of your dreams!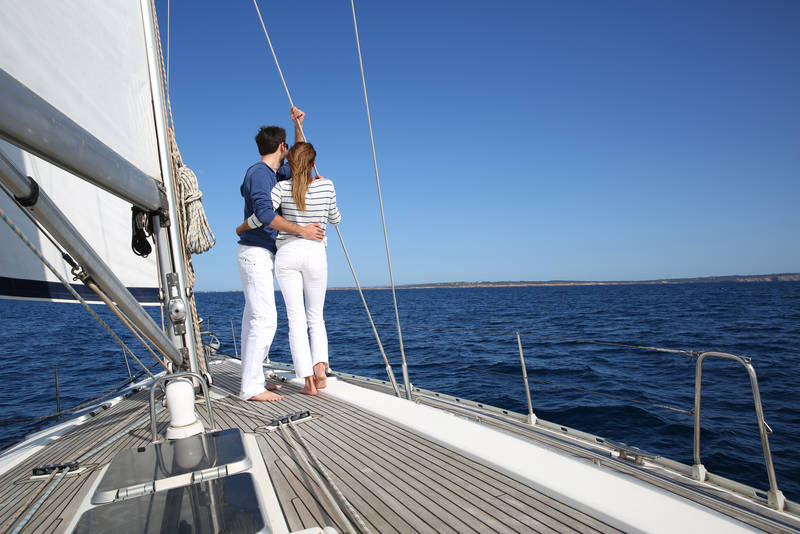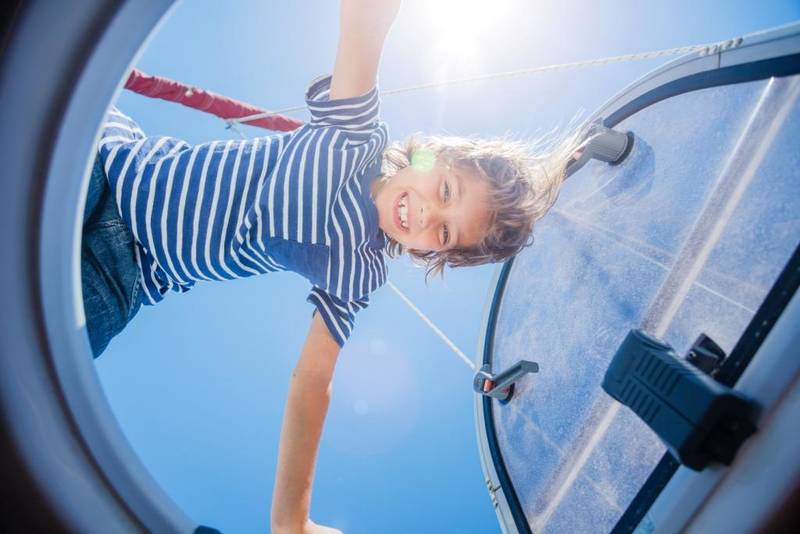 We have more than 25 years of experience in yacht charter business with dozens partners. We offer you more than 15 000 boats worldwide for the best conditions!