More than anywhere else, the crew on the sailing boat has to cooperate together and comes under the leadership of one person, who has to control both – the situation and his crew at the same time. It is very similar to managing teams in modern companies, therefore is Team building on a sailing boat a very popular and favoured method of integrating the working collective.

To be on a cruise means that in a short period of time you will get to know every member of the crew very closely and put away qualm, as well as during every activity. Team spirit and cooperation are the propelling force of all human activities and can integrate individuals into one functioning and successful collective. In the new and extraordinary environment everyone has to solve so far inexperienced situations and therefore usually unattainable human relations are created. Business success in today's world depends especially on personal relationships the most of.
Do you want to get to know your colleagues really well? Don't hesitate and spend with them a week on a sailing boat. It is the guaranteed way how to reveal their real personality.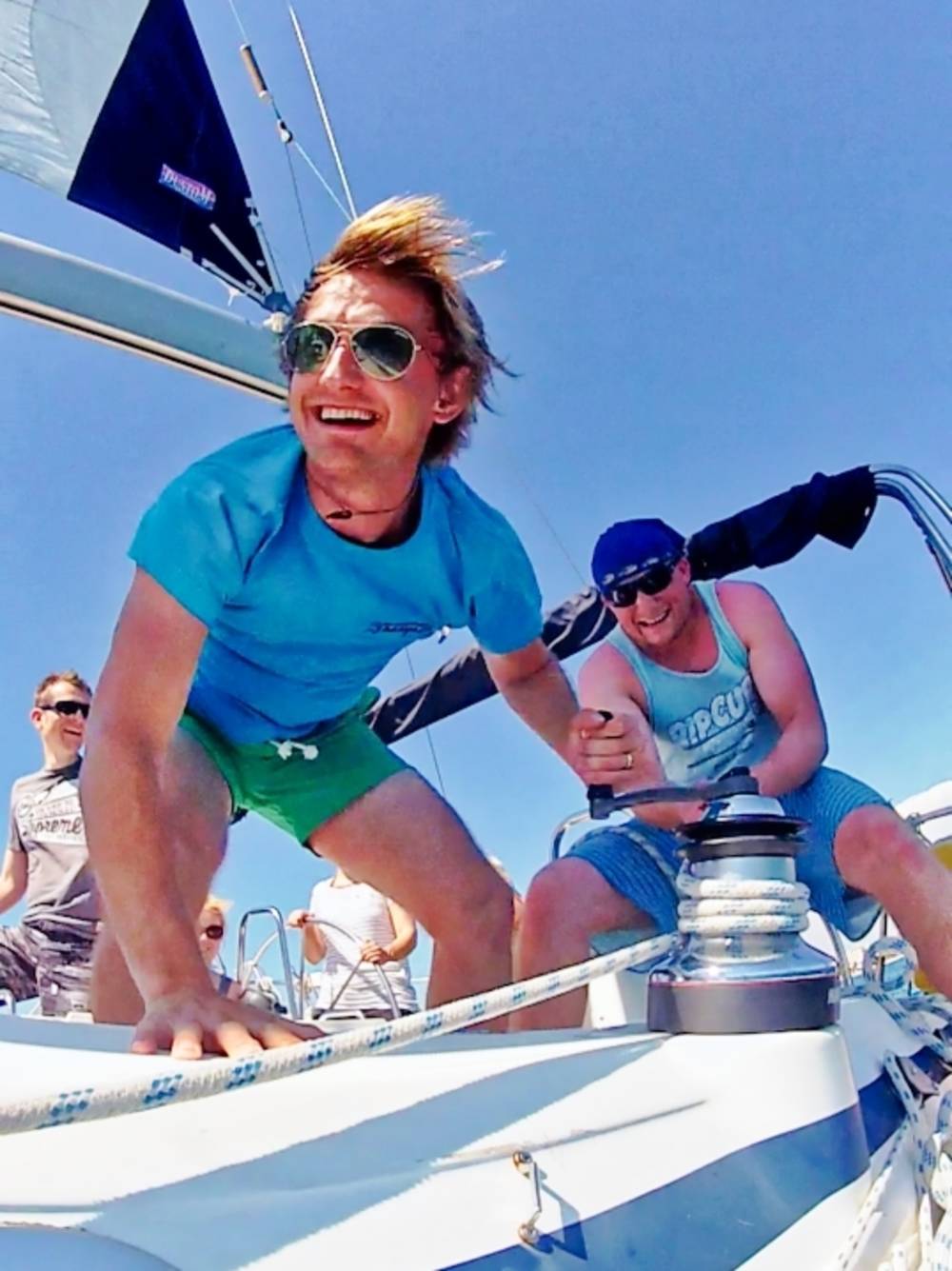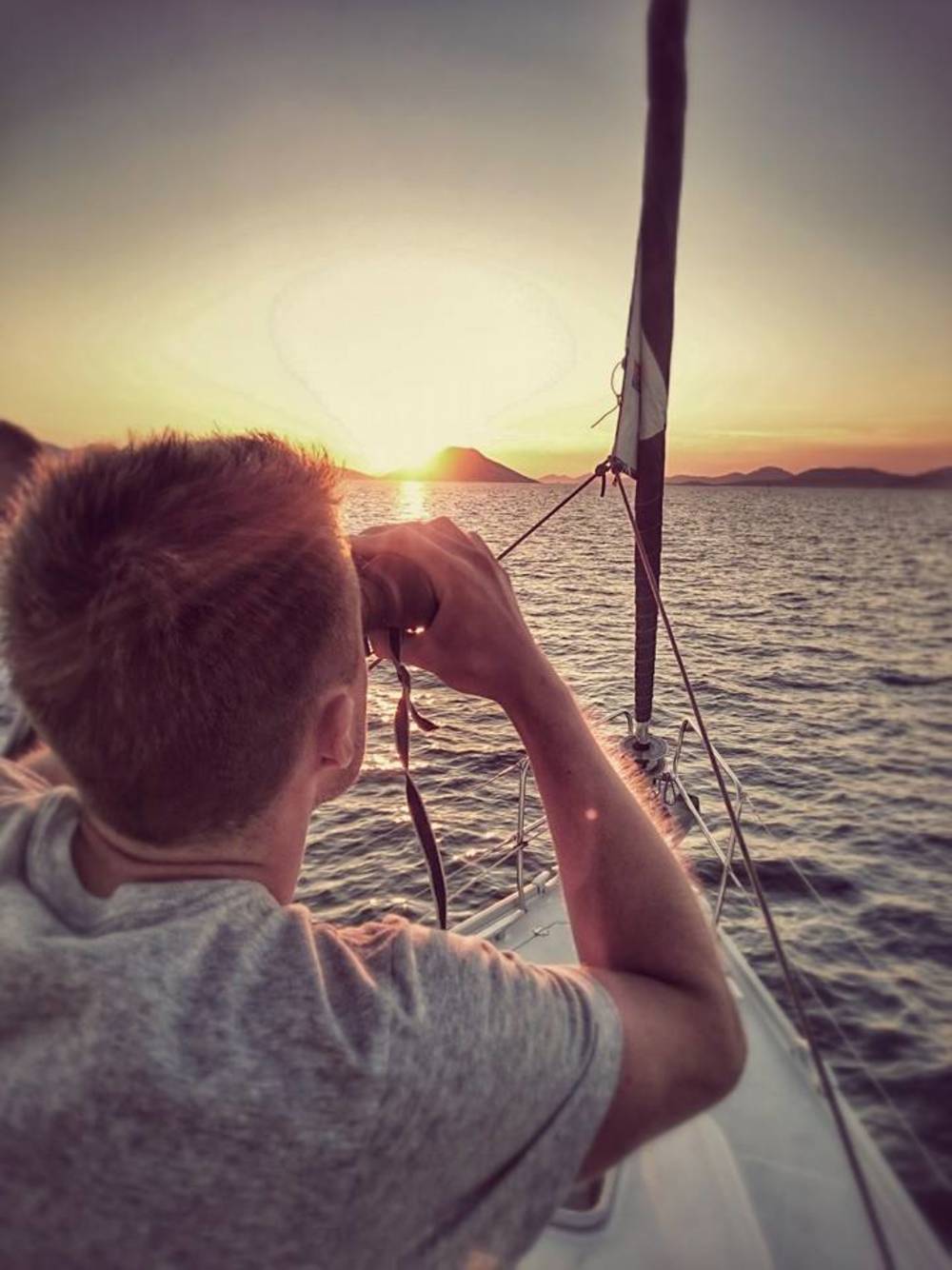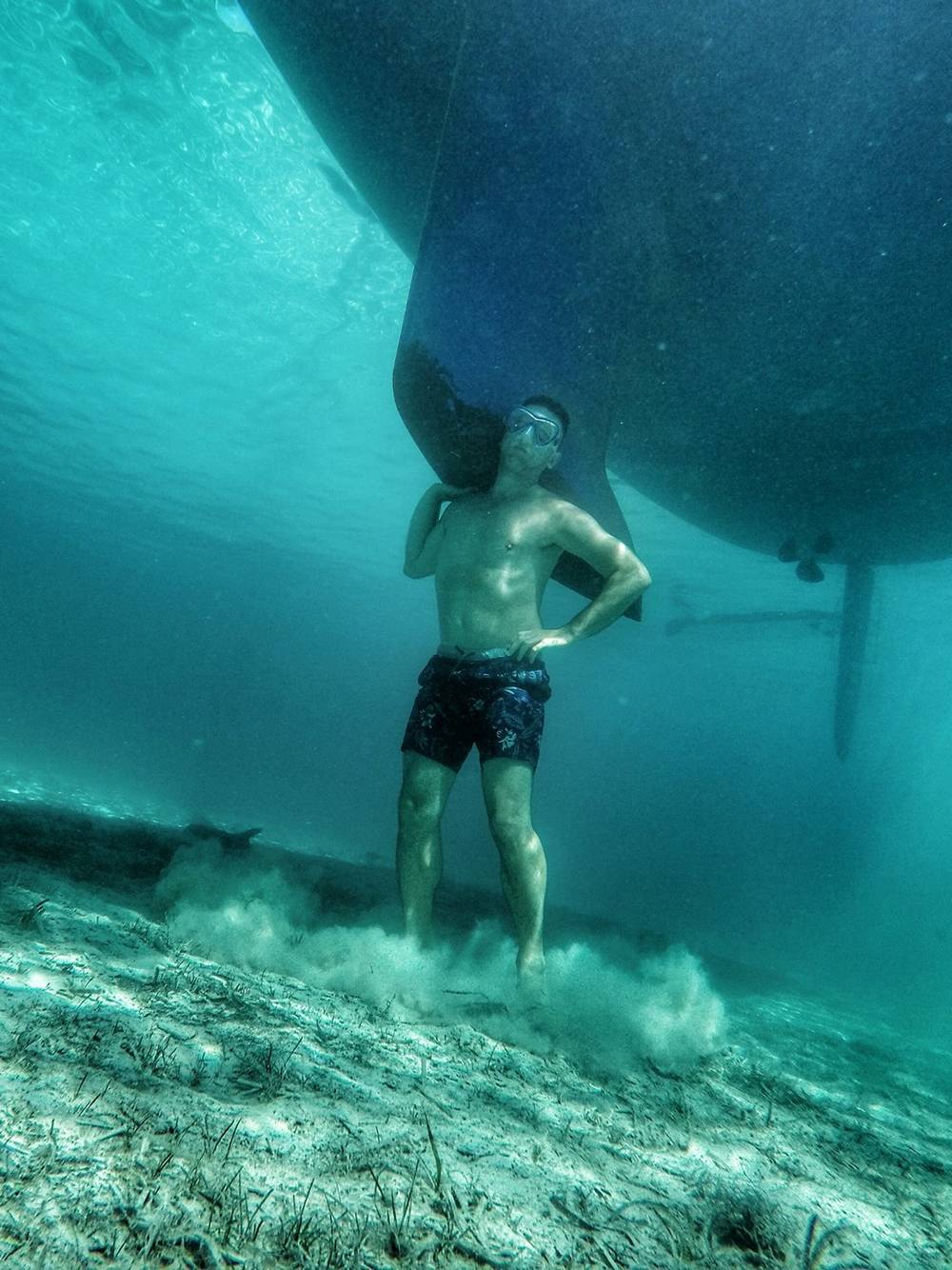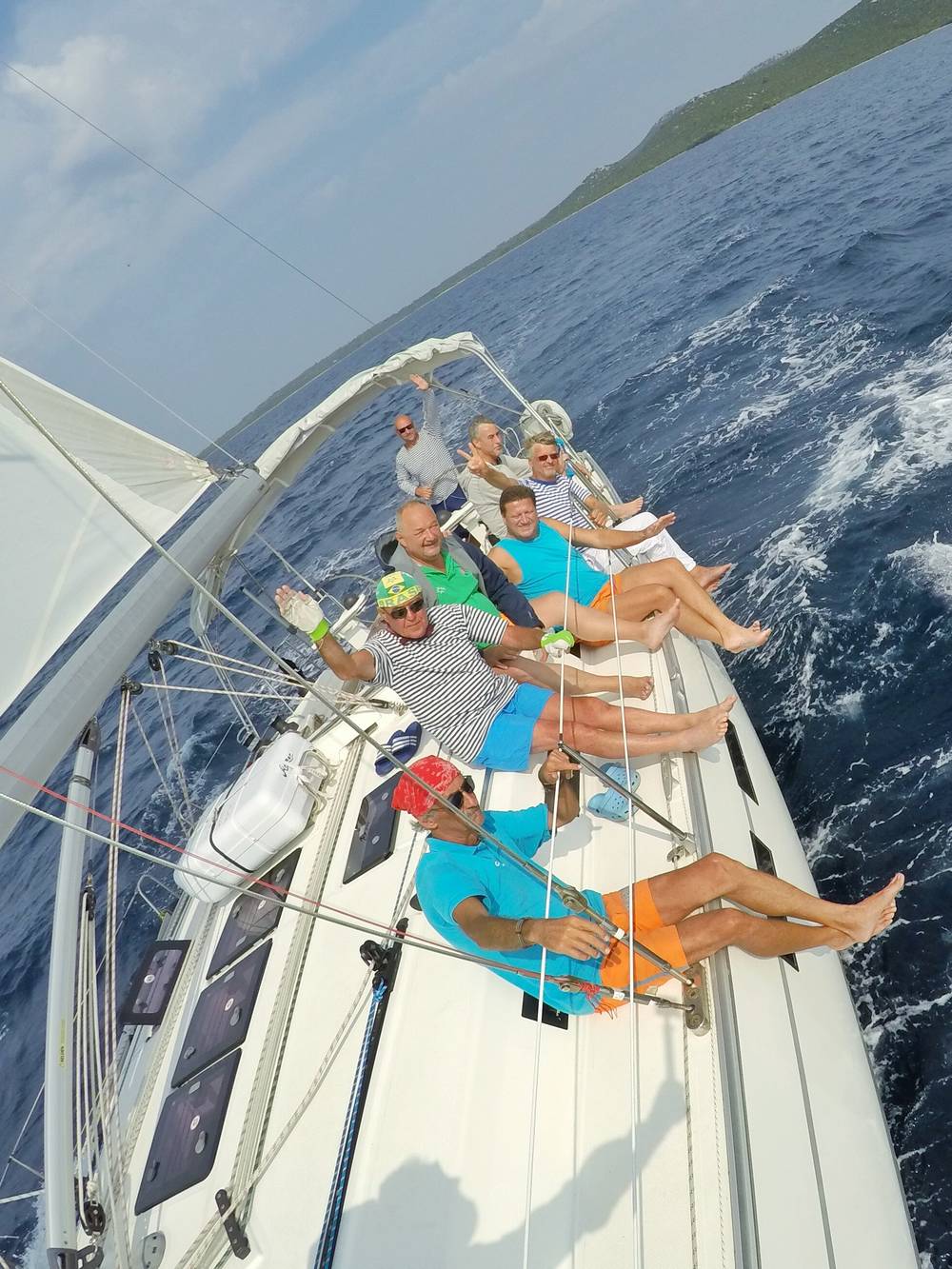 TEAM-BUILDING ON A BOAT WILL BRING YOU:
Improvement in team cooperation
Strengthening and stimulation of relationships
Vitalization of mutual trust
Development of self-confidence and individual skills
Appropriation and improvement of social skills
All members of the crew gain new pieces of knowledge about both - themselves and others
Practical usage of experience acquired during the sail
Realizing of one's personal role in the work team
You can choose from dozens of ships, from standard sail boats to the most luxurious and spacious yachts, that will fulfil even your most demanding requests. The date and locality is up to you.
If you decided to accept this challenge and you want to learn more, please contact us for more information. We are looking forward to your questions.