This cruise is aimed at families with children and at collectives of friends who are interested in spending unconventional vacation on a ship and enrich themselves with new experiences. You will experience freedom you have never tried before during your previous traditional vacation. With a ship, you can sail basically everywhere. Either it can be an island which will uncover its scenic backwaters, old forts, inaccessible caves, or historical town with variety of shops, nice restaurants, coffee shops and bars.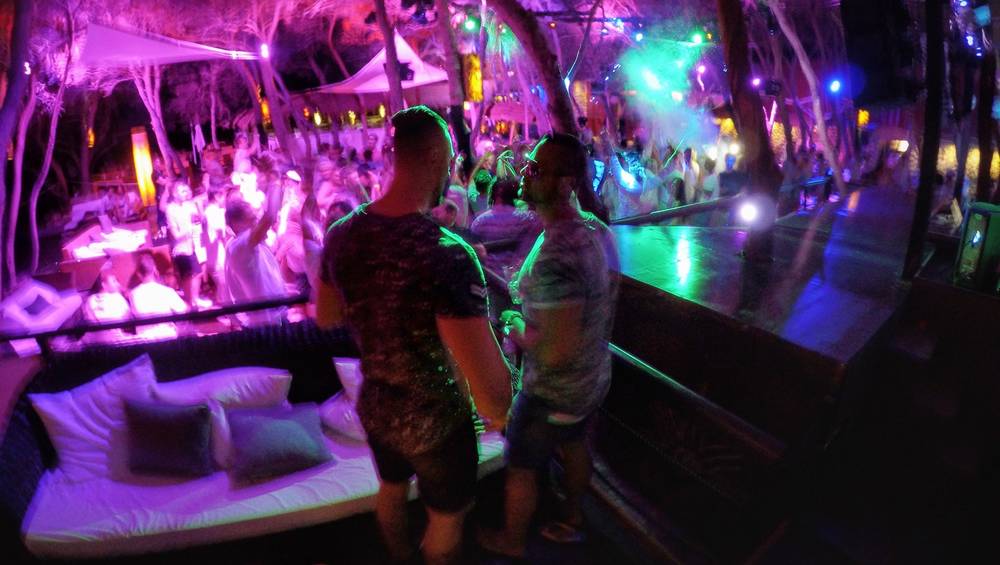 Vacation on a yacht brings a lot of experiences that are unattainable at other places: There are not many feelings that can compare to morning swimming in the clear water of silent and abandoned cove, when the scent of a morning coffee mixes with the smell of sea and pine groves on the shore. Time is not important; there is no reason to hurry. The only thing you have to do is enjoy the peace and welfare that surrounds you. The wind in the sails, the fore breaking through the waves, screams of seagulls, hidden coves and wild nature. All this fulfils the idea of romantic and adventurous vacation for a lot of people.
The entire cruise runs under your command. It is you, who choose the itinerary of cruise, times of sailing, and places of anchoring. Captain will try to satisfy all your wishes and also recommend you the most interesting places in the area.
Please contact us and let us know your requirements for the cruise (eg location, number of people, diet & other requirements) and we will send you an offer of yachtcharter with a skipper.