Practical skipper course on the yacht
is a weekly learning trip suitable for beginners. At the end of the course, after successfully passing the exam, you will receive Croatian license (BOAT SKIPPER CATEGORY B) and you will be able to rent a boat by yourself.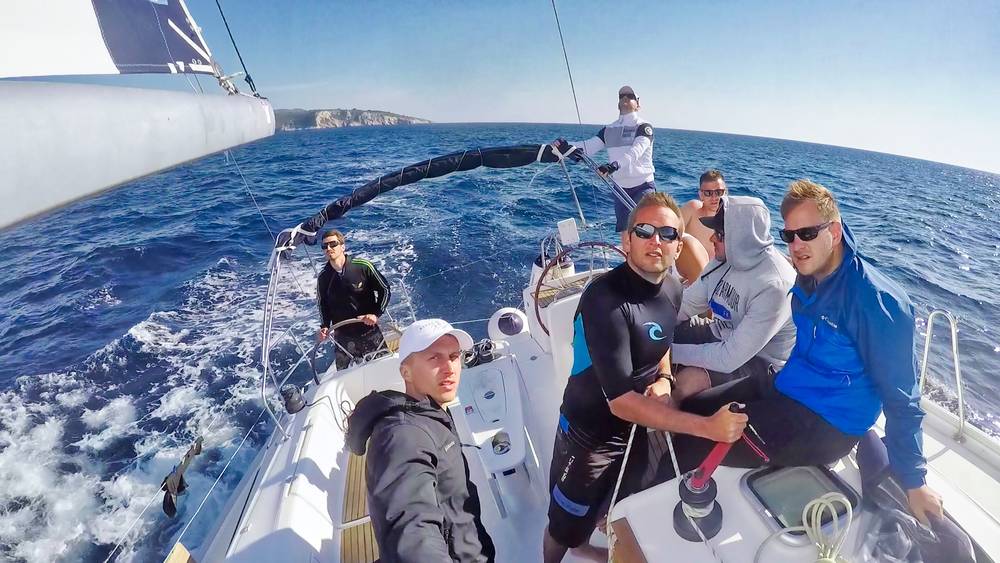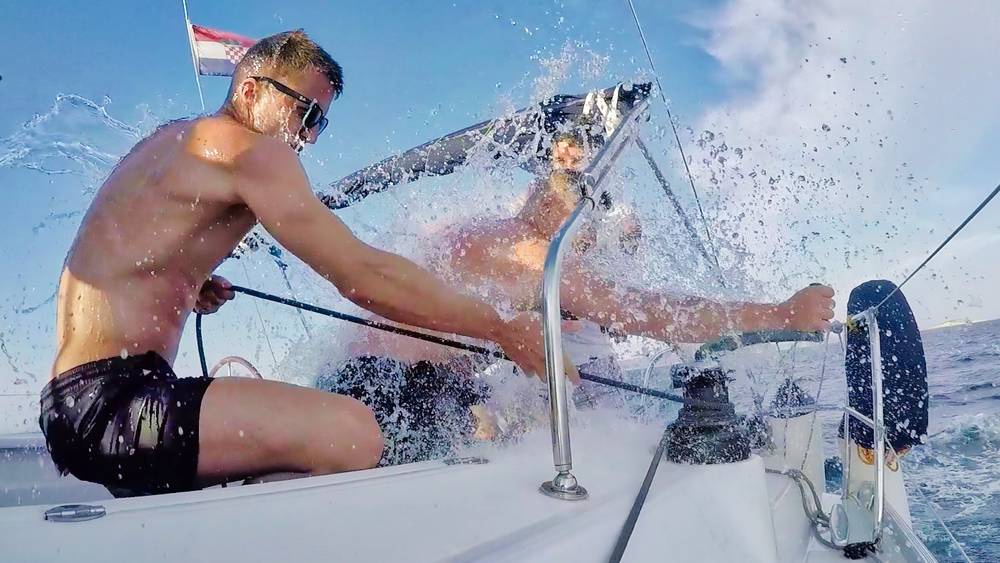 Discount - LAST MINUTE 10% when ordering a captain´s rate till 30.06.2023
Student´s discount: 15 % (for each student who is proof of a study).
Group discount: you will recieve a 10% discount on your course price for another crew member you bring with you to the captain´s course, for the other two you get a 20% discount on your course price, for another three people 30% of your course price, four more persons 40% of your course price, for another five people 50% of your course price, for another six persons 60% of your course price and seve additional persons from us FREE OF CHARGE your captain rate for 1person!
The individual discounts do not add up.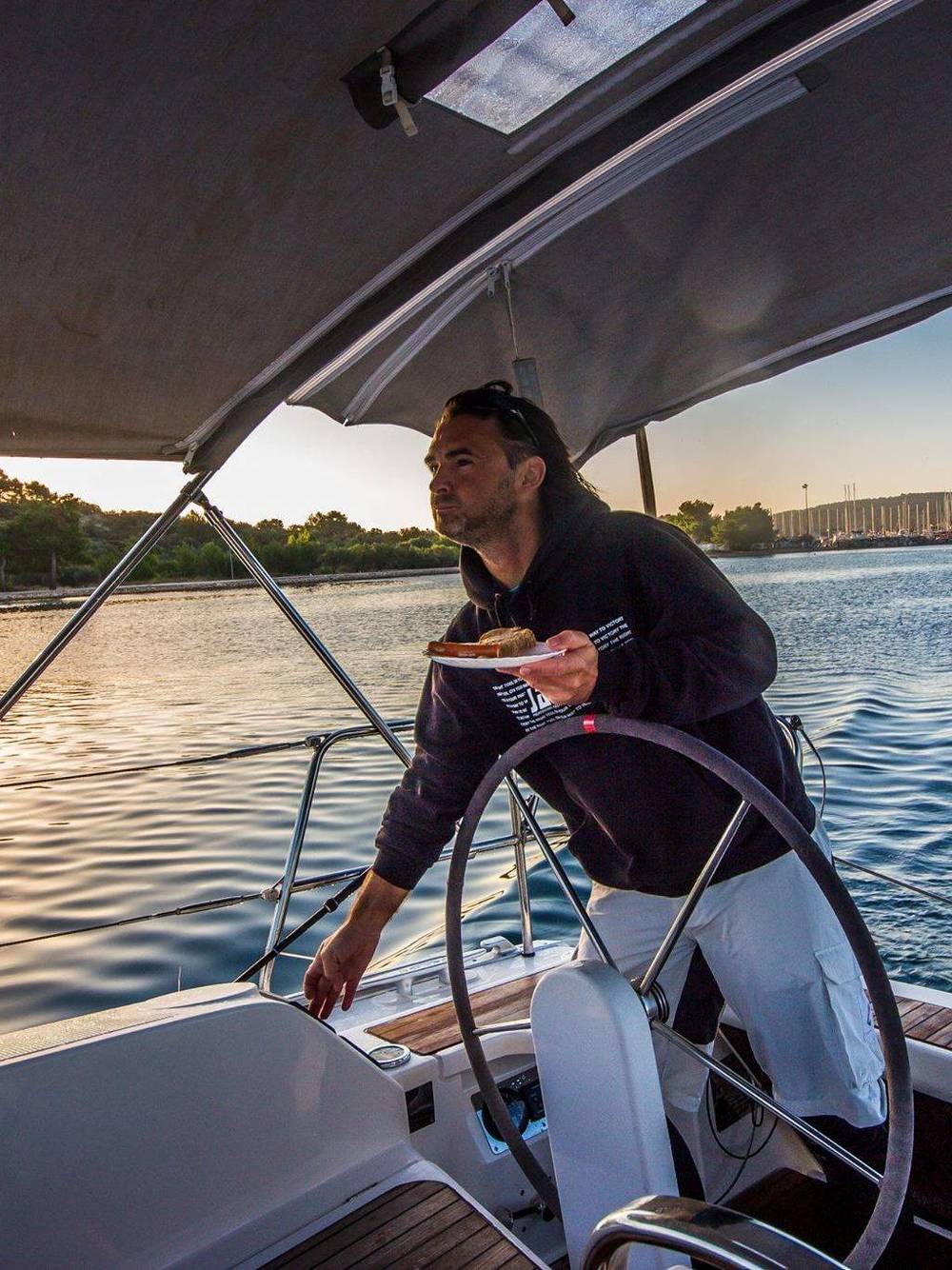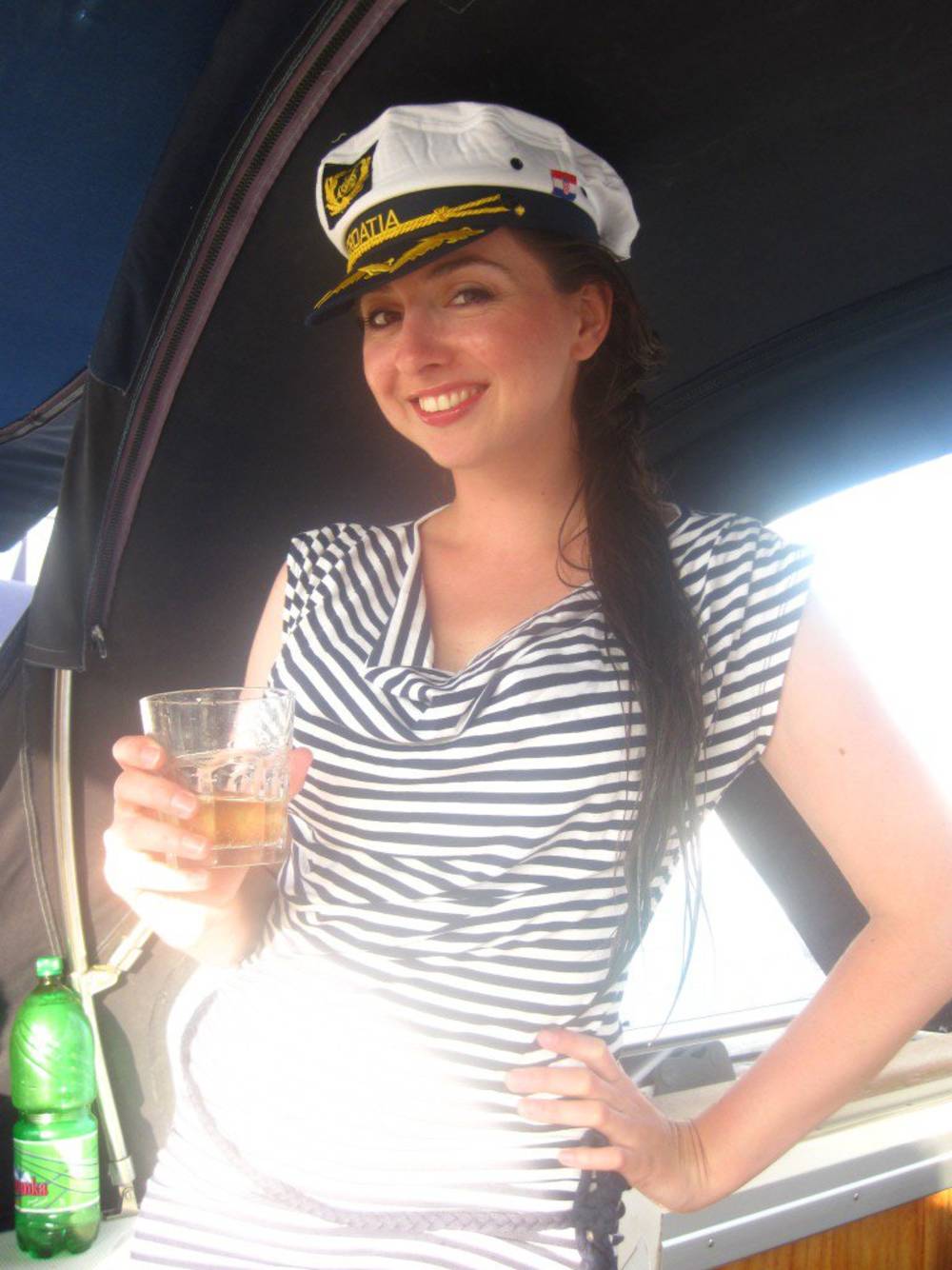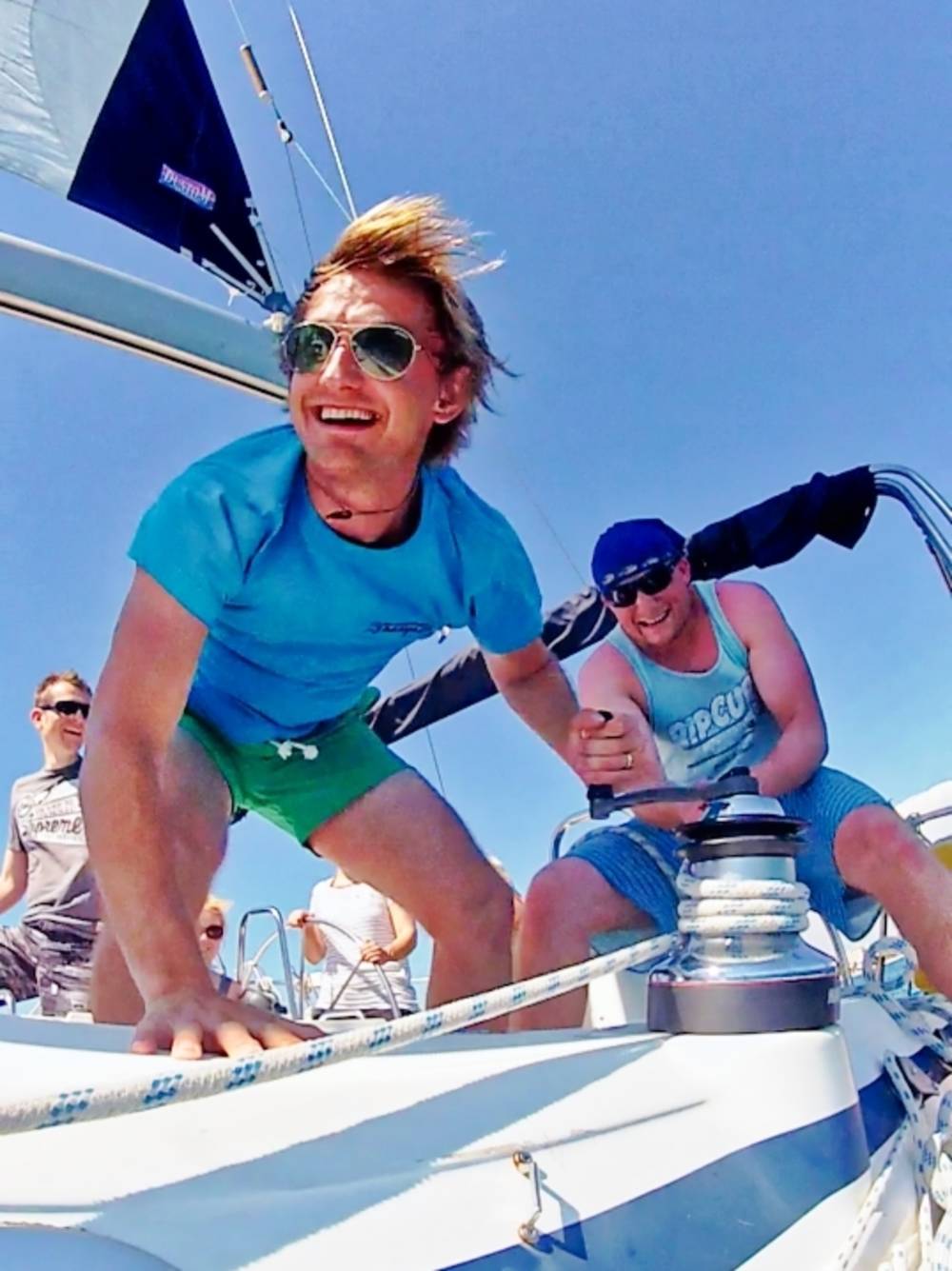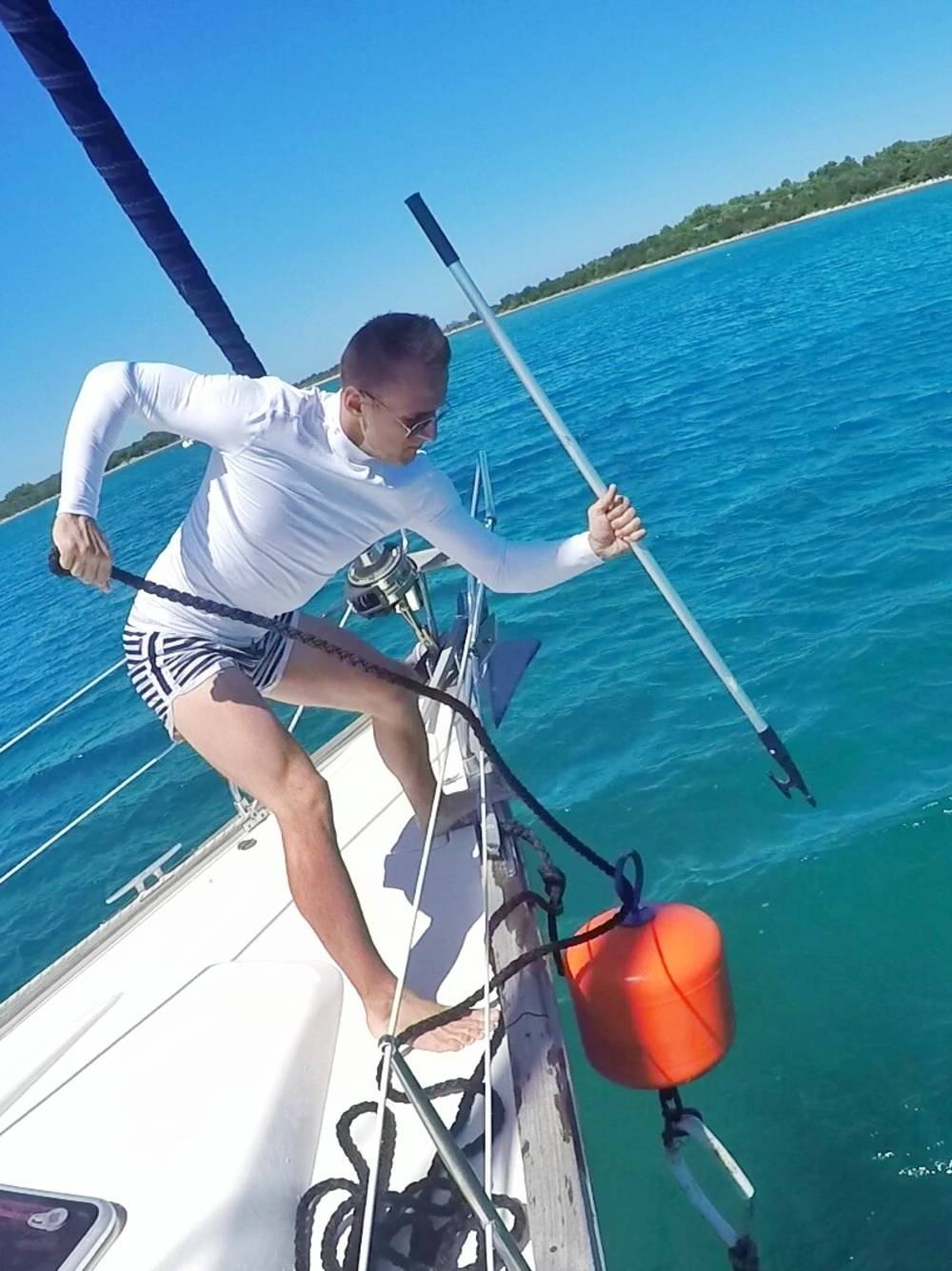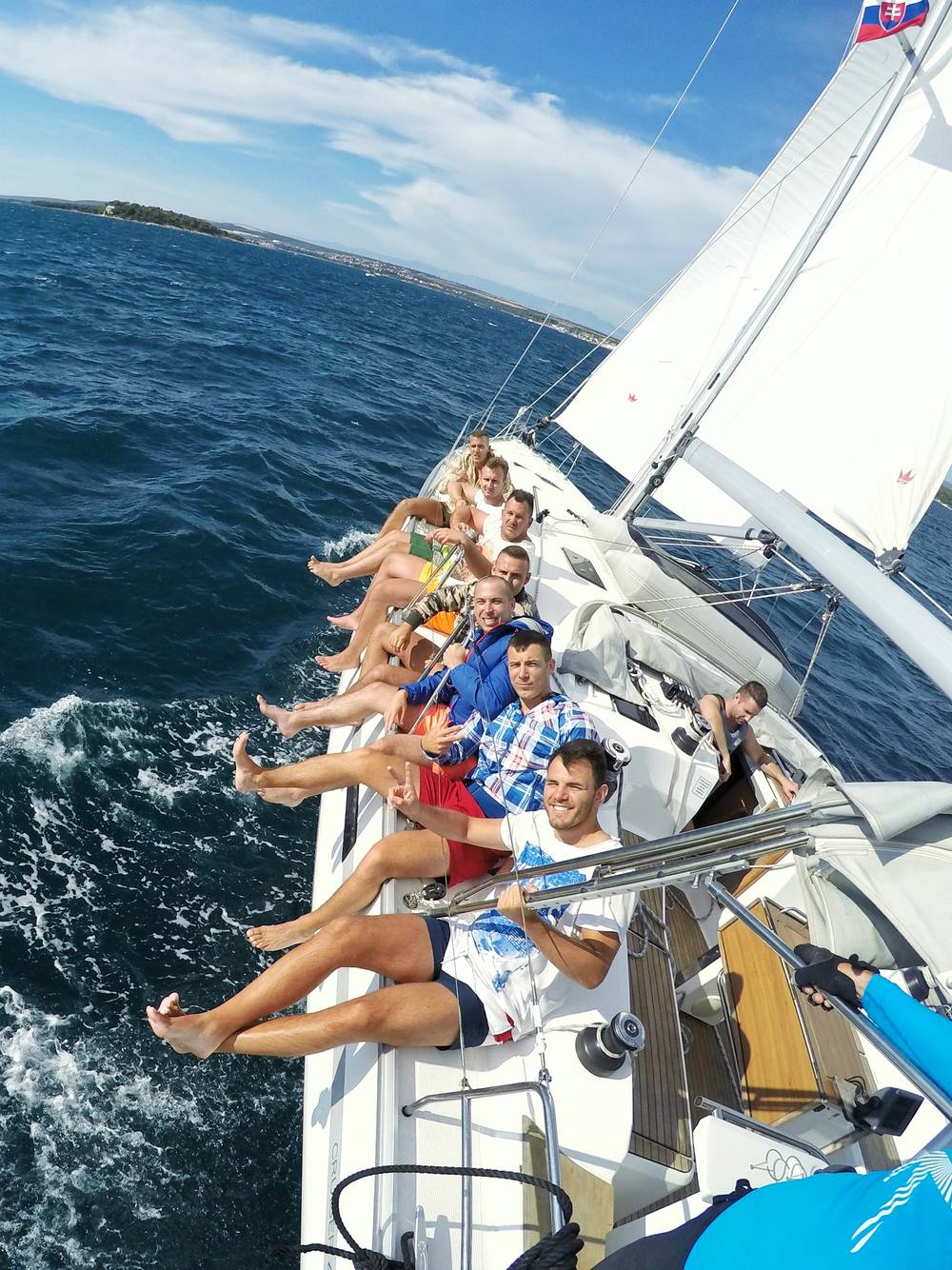 What can you look forward to?
A week-long voyage on a modern 3-4 cabin sailing boat (with sails or engine), night cruises, night patrolling, tutoring from terrestrial navigation to GPS and handling at least basic rules for sailing at the sea.The whole course takes place in a non-violent way by riding the islands, so you can take it without fear of your partner or friend who does not have to attend the final exam but can at least become a valid crew member. The boat's captain rate will be 10% cheaper.
Skipper courses on catamaran
For those interested in two-ship boats, we offer the opportunity to try out the catamaran and learn the necessary maneuvers in marina and sailboats. The advantage of the catamaran against the sailing boat is especially large space in the lounge and on board and large cockpit. Cruise to the catamaran is usually very quiet, and maneuvers in a marina with an independent engine in each hull are more than simpler than a ship's unity. Catamarans mostly hire more demanding clients and are suitable for families with children. The catamaran course is designed for both beginners and experienced sailors who just want to try something new.
For a group of 1-8 people we offer individual courses. Each group of participants can choose their own way of arranging the voyage: any date, type of boat, place of rental or meal plan they prefer.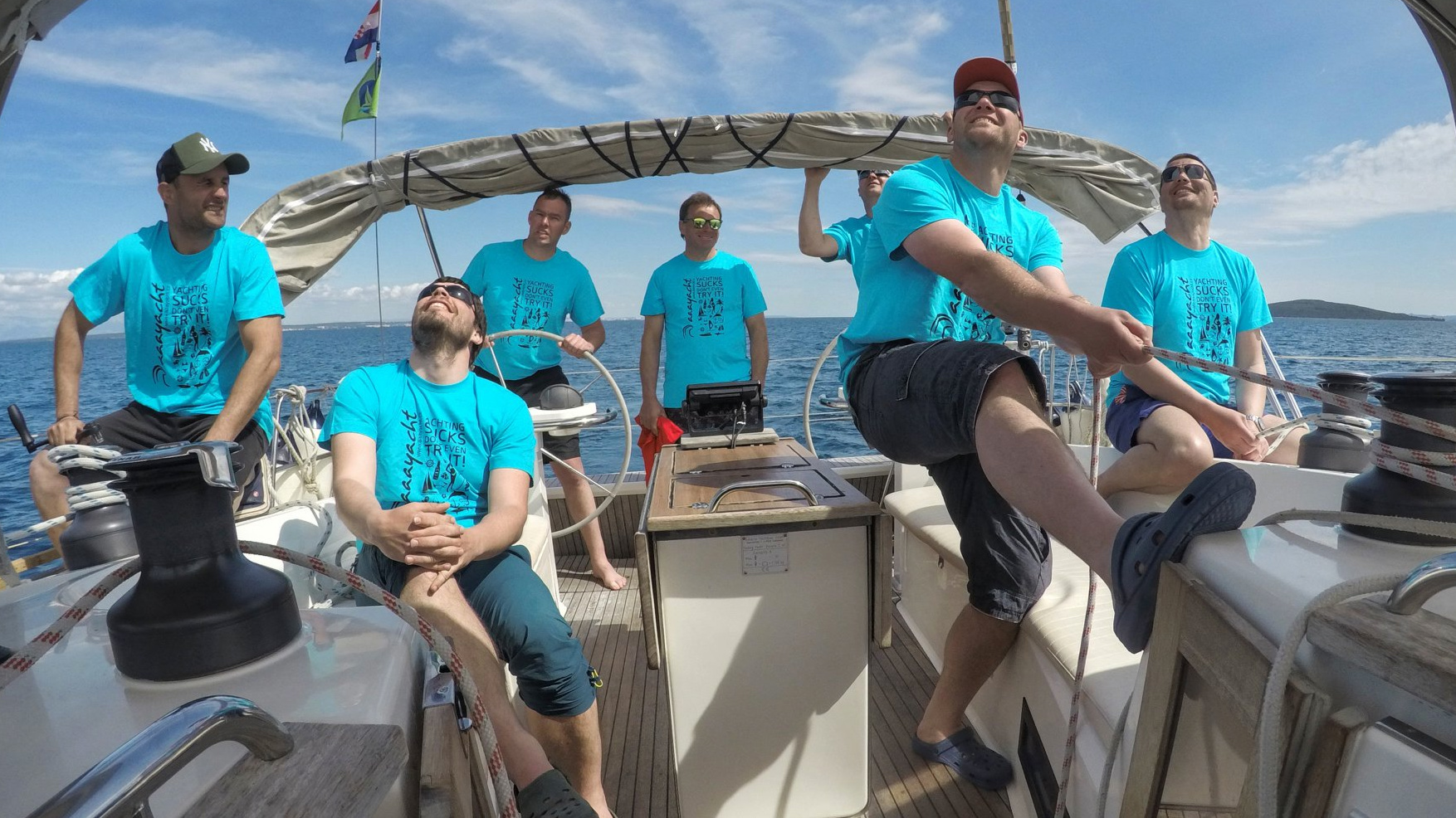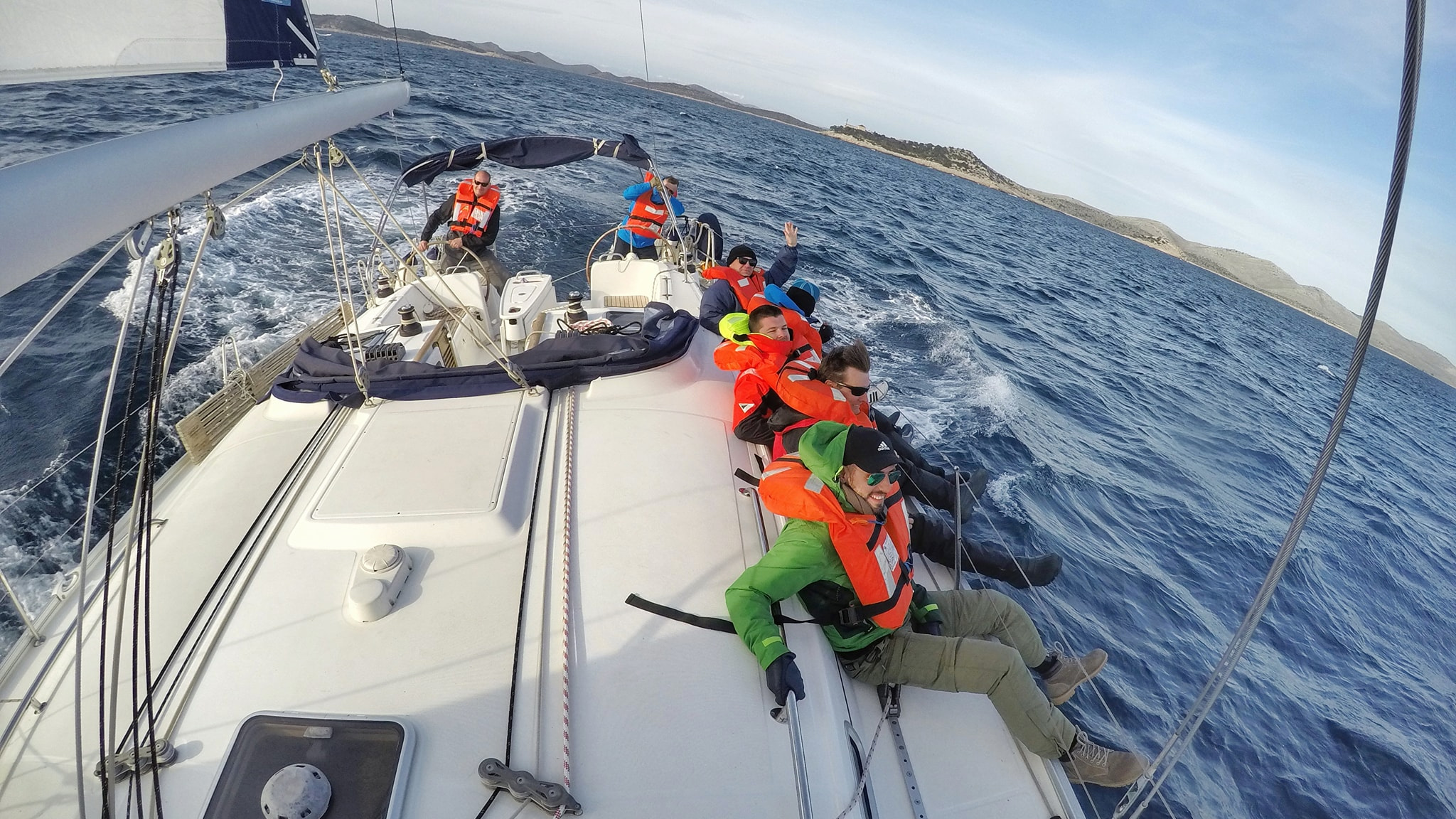 Prices and dates of practical courses (person/week)